Gender action plan – engage your working group 
28/03/2019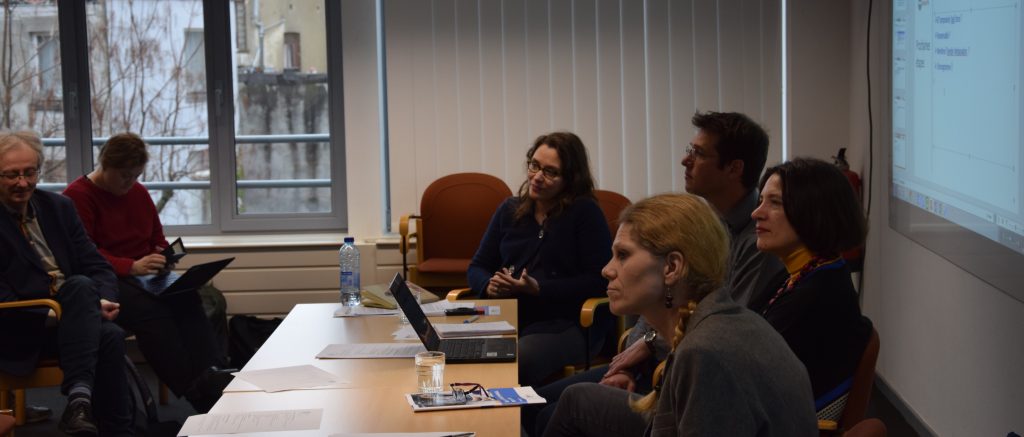 Following the signature by a majority of member organisations of a CSO Gender Charter at the end of 2018, the platform has expressed its wish at its latest General Assembly to assess our current practices and propose actions to improve our choices and ways of working from a gender analysis perspective. The following steps are proposed:
involve active working groups (WGs) to answer a short (6 questions) "gender test survey";
form a small group to review the WG results and decide on action points for the platform; this exercise consists of applying the principles from the charter into actions; contact troosen@itg.be if you wish to be part of this exercise.
The action plan will be submitted to the Steering group for approval and reported to the General Assembly early 2020.
Relevant documents:
DES PRODUITS POUR LE COVID-19 DE QUALITÉ INFÉRIEURE OU FALSIFIÉS : UN RAPPORT EN FRANCAIS
Depuis le début de la pandémie, le Medicine Quality Research Group a identifié 845 articles pertinents sur les problèmes de qualité des produits médicaux pour la COVID-19.

23 & 24 November: Climate Justice and Health Equity
International Conference on Climate Emergency and Health