Présentations Séminaire Digitalisation
09/06/2016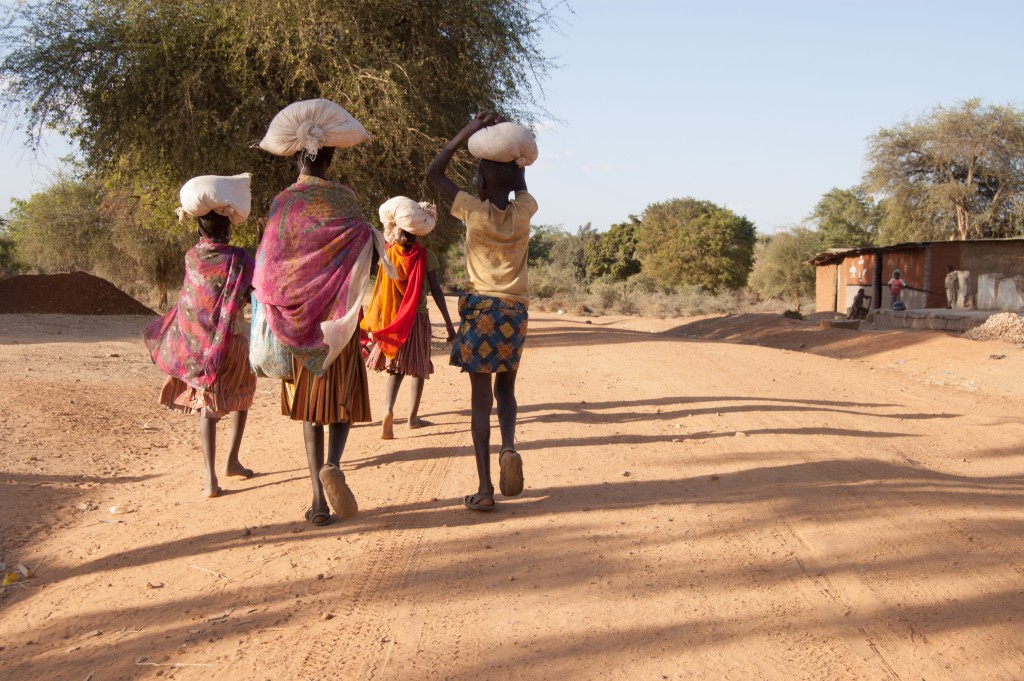 Les présentations de notre séminaire « Santé 2.0: Attraperons-nous le train numérique ? » sont maintenant disponibles. Vous pouvez aussi lire les recommandations à l'attention du gouvernement ici.
Working Group Determinants of International Health (WG DIH) – "Decolonising global health"
WG DIH is looking for new members. Interested? Contact the coordinator.