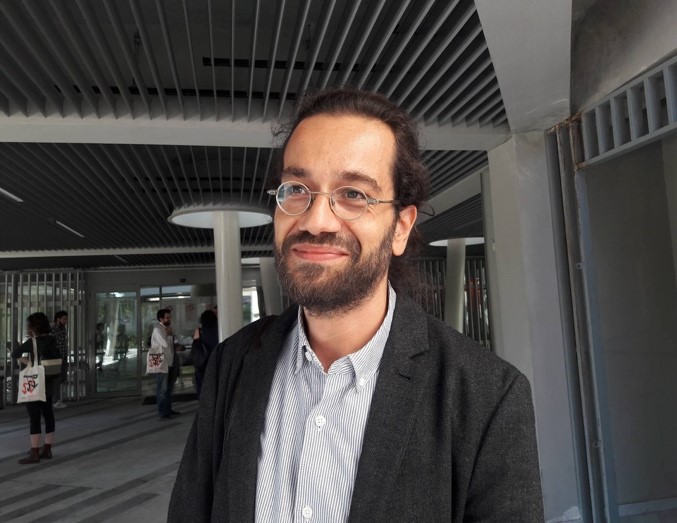 Elias Kondilis
Ecole de Médecine, Aristotle University of Thessaloniki, Greece
Elias Kondilis est Psychiatre et Médecin en Santé Publique, Professeur Associé de Politique de Santé à l'Ecole de Médecine de l'Aristotle University of Thessaloniki, Greece.
Auparavant, il a occupé des postes de Recherche et d'Enseignement à la Barts and the London School of Medicine of the Queen Mary University de Londres et à l'Open University de Chypre.
Il est vice-président de l' International Association of Health Policy in Europe (IAHP) et membre actif du People's Health Movement (PHM) en Europe.