Seminar on Access to Quality-assured medicines
06/12/2018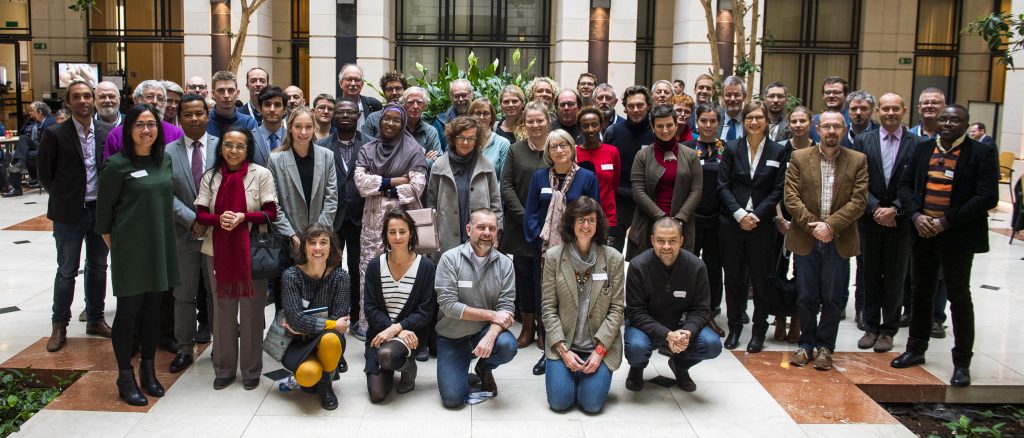 According to Dr. Tedros Adhanom Ghebreyesus, Director General of the World Health Organization (WHO), "Access to safe and effective medical coverage is essential to WHO goals. There is no universal health coverage, no health security without access to quality medicines."
The Be-cause health seminar on building universal access to quality-assured medicines gathered over 80 participants at the DGD headquarters in Brussels on November 20th, for looking at how national and international funding agencies, as well Belgian stakeholders, can contribute to this aim.
Check a video recording of the welcome speech by Minister De Croo and the key note speech by professor Hogerzeil. All the presentations made during the seminar are available in pdf form here.
Be-cause health has signed the outcome statement of the recent Oxford conference MQPH on Medicine Quality and Public Health https://medswecantrust.org/oxford-statement.