Access to quality-assured medicines – Belgian committment
20/11/2018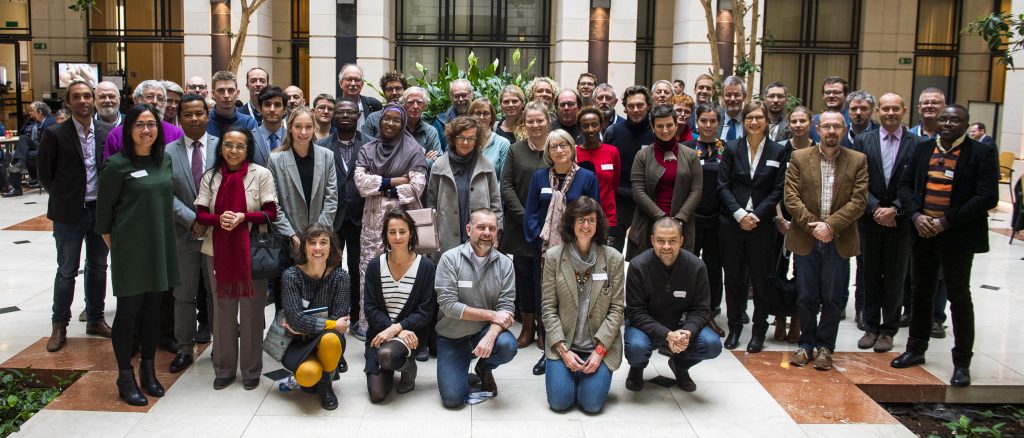 The working group on Medicines organized a one-day Seminar on access to quality-assured medicines – debating issues related to the access and quality assurance of medicines in low- and middle-income countries.The timing of the seminar is chosen to "celebrate" the ten years commitment (via the Be-cause Health Charter on Quality of Medicines) of Belgian stakeholders to assure the quality of medicines supplied through humanitarian and cooperation programs. We hope that the seminar has contributed to building the road map for the next 10 years, to face the remaining obstacles that prevent to achieve universal access to quality-assured medicines and other medical products.
Minister De Croo opened the event, which hosted Prof. Hans Hogerzeil as key note speaker, and international guest speakers bringing experiences of Global Fund, UNDP, DEVCO, and African and Belgian stakeholders engaged for access to quality-assured medicines.
Background information:
Opening of Minister De Croo
Presentations:
Keynote presentation by Prof. Hans Hogerzeil: Assuring the quality and safety of essential medicines
Video
Looking back (2008-2018): Ten years of engagement for access to quality-assured medicines: achievements and open challenges
Looking forward (2019-2028):
The role of national and international donors in assuring quality of medicines in humanitarian and development programs: (how) can we harmonize the audits' practices and the purchase policies?
The role of Belgian stakeholders for strengthening pharmaceutical quality assurance capacities in low-income countries