No time left to waste: Anti-gender movements and the Covid-19 response
13/05/2020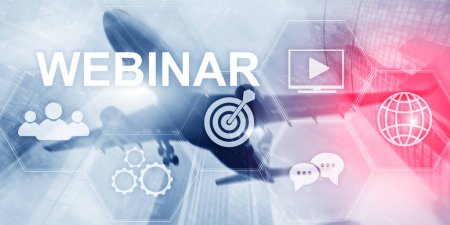 Wednesday May 13th, 14:00-15:30, on MS Teams.
What is it about?
Anti-gender movements have been on the rise in Europe and beyond, outright questioning gender equality, opposing sexual and reproductive rights of women, sexual minorities and young people's access to information and education about their sexuality. The current Covid-19 response has provided these professionally organized groups with new opportunities to reinforce their agendas, with de facto bans on women's access to abortion, legislative initiatives to ban sexuality education, and attacks on the rights of transgenders, just to name a few. These worrying developments make it all the more relevant to deepen our understanding of these globally interconnected movements.
What can you expect?
Experts Dr. David Paternotte (ULB), author of Anti-Gender Campaigns in Europe. Mobilizing against Equality and EPF Secretary Neil Datta, author of "Restoring the Natural Order": The religious extremists' vision to mobilize European societies against human rights on sexuality and reproduction will share their insights on the beliefs, incentives, organisation, financing and transnational connections of the increasingly professionalized anti-gender movements in active in Europe, and the threat these pose for the promotion of gender equality in European member-states, the EU and the UN. They will also discuss how this equally affects people in living in the Global South. Special attention will be paid to how the uptake of the Covid-19 pandemic in certain countries has allowed to reinforce attacks on gender equality, women's rights and the rights of LGBTI. The second part of the seminar will zoom in on the case of Brasil, where both the right to abortion and the rights of sexual minorities are under duress, with Gabriela Rondon (ANIS, the IPPF member association in Brasil).
Target audience?
This online session is organized by Sensoa International in its capacity of secretariat to the Parliamentarians for the 2030 Agenda, the Belgian All-Party Parliamentary group that is engaged with gender equality, health and rights. It is open for MPs, civil servants of the Ministry of Foreign Affairs and Development Cooperation, as well as interested civil society actors.
The session will be held in English on MS Teams and you can join the meeting by clicking on the link below. For those without MS Teams on their desktop it is possible to join through the browser online, without a need to download software.