Annual report 2020
06/04/2021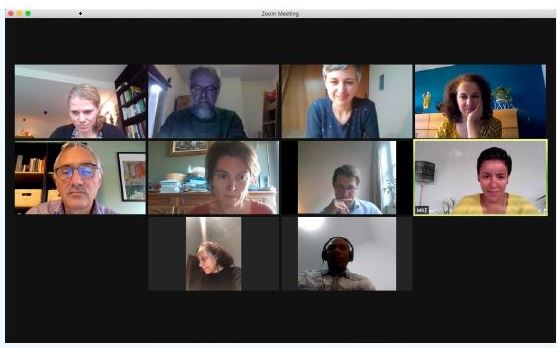 From now on, the Be-cause healh annual report on the challenging year 2020 is available. Read in this report which challenges the network needed to face and how it still became a combative and productive year.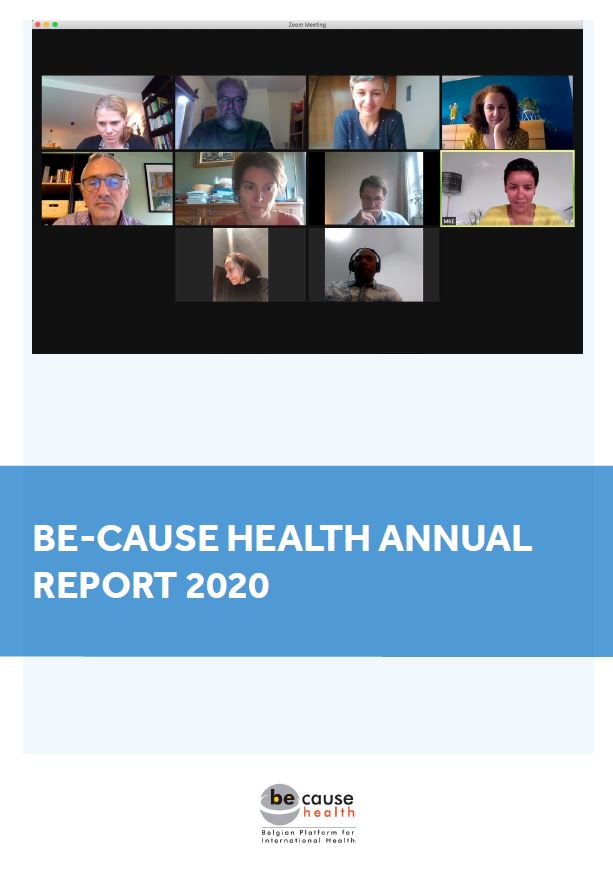 DES PRODUITS POUR LE COVID-19 DE QUALITÉ INFÉRIEURE OU FALSIFIÉS : UN RAPPORT EN FRANCAIS
Depuis le début de la pandémie, le Medicine Quality Research Group a identifié 845 articles pertinents sur les problèmes de qualité des produits médicaux pour la COVID-19.

23 & 24 November: Climate Justice and Health Equity
International conference on Climate Emergency and Health