Mayra Titira, pro bono lawyer from Ecuador visiting Belgium
23/04/2020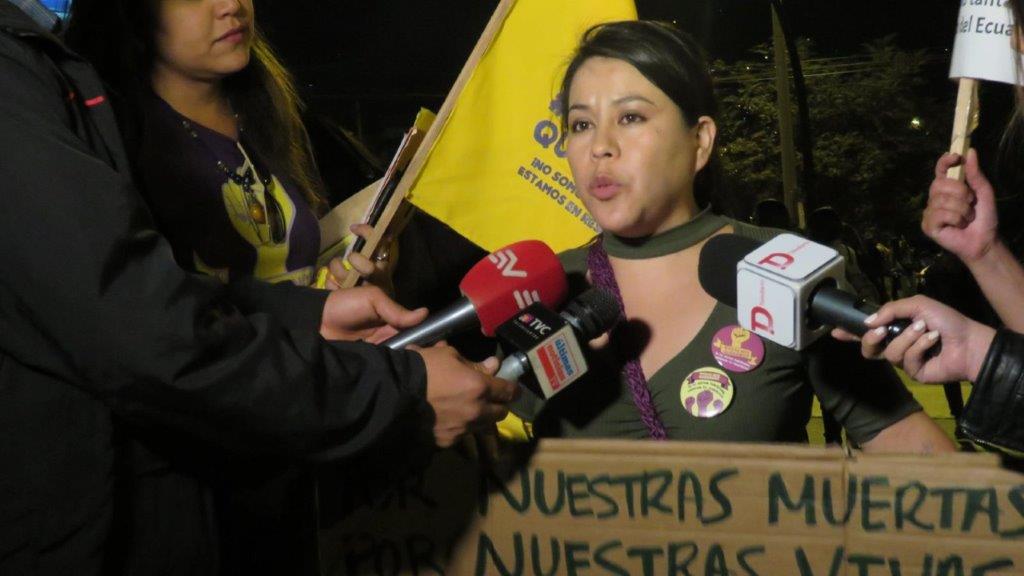 The Ecuadorian activist Mayra Tirira works as a pro-Deo lawyer at the women's organisation Surkuna. This legal-feminist human rights organisation assists women, girls and young people in cases involving abortion, sexual violence, forced motherhood, etc.
Mayra is at the forefront of the fight for sexual and reproductive health rights in Ecuador, where abortion is only allowed in two strict cases, when the mother's life is in danger or when someone with a mental disability is raped. Furthermore, feminist organizations such as Surkuna must also compete against the growing conservative anti-movement that is making the fight for gender equality more difficult worldwide.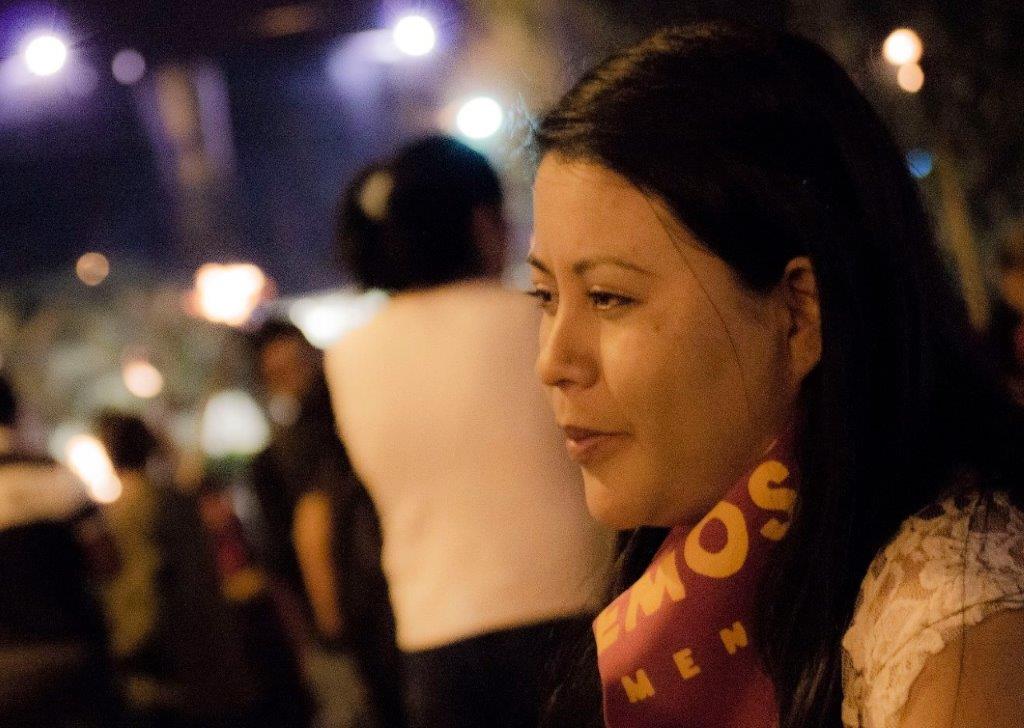 Surkuna is one of the Ecuadorian partner organisations of FOS Socialist Solidarity, the NGO of the socialist movement that works worldwide for the right to decent work, social protection and the right to health.
In March 2020, FOS launched the 'Claim' campaign to claim sexual rights worldwide. As part of this campaign, the young lawyer and feminist Mayra Tirira was invited to Belgium to speak about her fight for gender equality in Ecuador. She also spoke for the SRHR working group about the work of Surkuna.
High rates of violence against women and girls, lawsuits against teenagers in forced pregnancy, female murders, prosecutions for abortion, … these are just a few of the themes that Mayra and Surkuna are confronted with every day.
With her presentation, Mayra was able to inform the working group not only about Ecuador and Latin America, which is still the most unequal region in the world, but it also inspired her for her engagement in the future."
Press update: Accessible Social Health Protection in Low-Income Countries
Niamey, 10 May 2022 - Every country in the world faces the challenge of protecting its population. But how to set up social protection? Where to start?

Our planet, our health: Reimagine our economy, society, health.
World Health Day 2022