The response to substandard and falsified medical products in francophone sub-Saharan African countries: weaknesses and opportunities
16/10/2023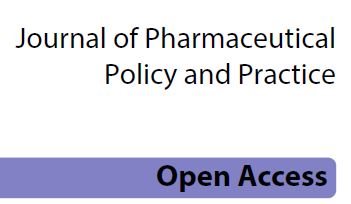 The taskforce behind the francophone webinar of the Be-cause health WG on Access to Quality Medicines managed to publish the proceedings in the scientific journal Journal of Pharmaceutical Policy and Practice, BMC.
Authors: Cécile Macé, Jean-Baptiste Nikiema, Omar Serigne Sarr, Patient Ciza Hamuli, Roland Djang'eing'a Marini, Richard Cizungu Neci, Pernette Bourdillon Esteve & Raffaella Ravinetto.
Abstract:
Assuring the quality of medical products manufactured, imported or distributed in francophone sub-Saharan Africa remains a challenge, despite positive signals like the growing engagement in the benchmarking of regulatory authorities and -particularly- in the establishment of the African Medicines Agency. In this short report, we describe the existing activities to prevent, detect and respond to substandard and falsified products (SF) in this region, either through African multilateral organizations and initiatives led by the World Health Organization, or through the contribution of other stakeholders, such as local universities and procurement agencies. We underline that these emerging local stakeholders may play a pivotal role to guide and inform the national regulatory authorities about the prevalence and patterns of SF medical products, complementing the market surveillance and control, and building awareness of the importance of pharmaceutical quality assurance for public health.