Two new editions "Be-cause health matters"
28/05/2020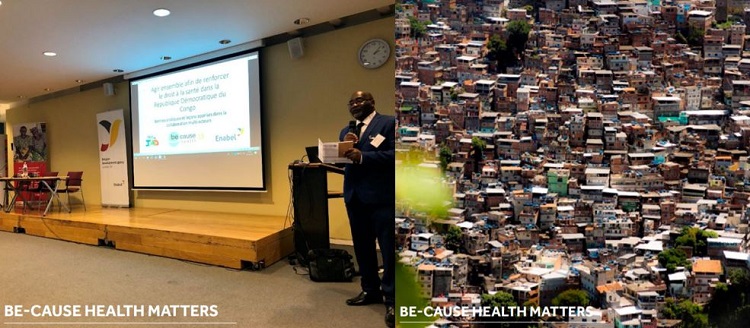 Shortly after the previous Be-cause health matters from the 2 events of 16 & 17 December from last year on healthcare in the DRC, we can also offer you now the report on the previous Be-cause health annual conference entitled Taking the urban turn from last 15 and 16 October .
Enjoy your read!
Working Group Determinants of International Health (WG DIH) – "Decolonising global health"
WG DIH is looking for new members. Interested? Contact the coordinator.