Video about Trade and Health
11/05/2016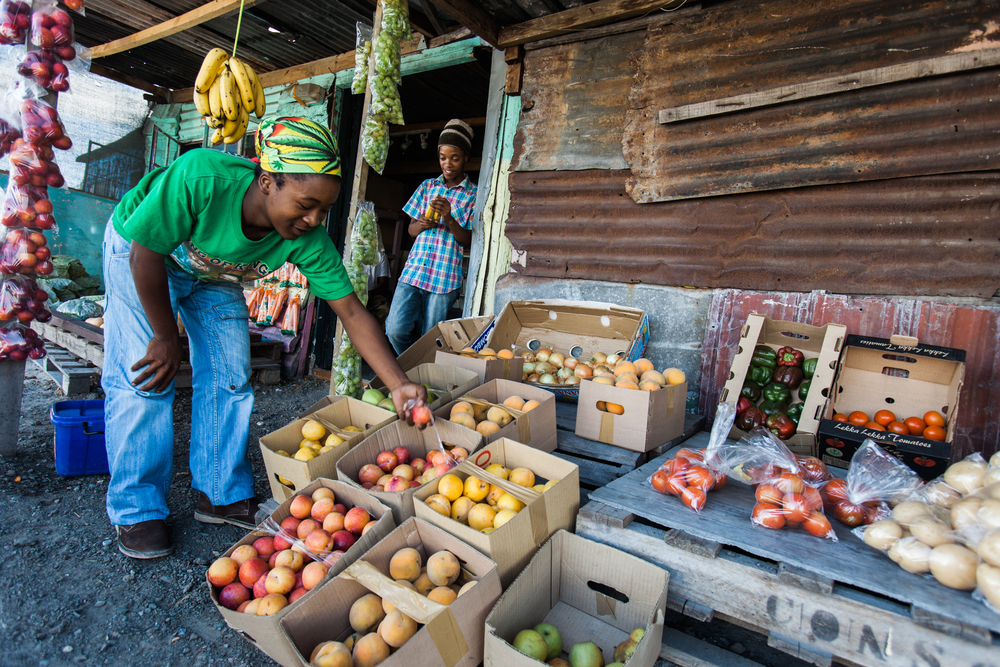 The Social Determinants of Health Working Group has made a short film about the impact of trade agreements on health. Everything you wanted to know.
23 & 24 November: Climate Justice and Health Equity
International conference on Climate Emergency and Health

Support the climate call
The Global Health Community at ECTMIH-2021 support Climate Call

Working Group Determinants of International Health (WG DIH) – "Decolonising global health"
WG DIH is looking for new members. Interested? Contact the coordinator.