D4Health Academy by the working group 'Digital health'
29/06/2017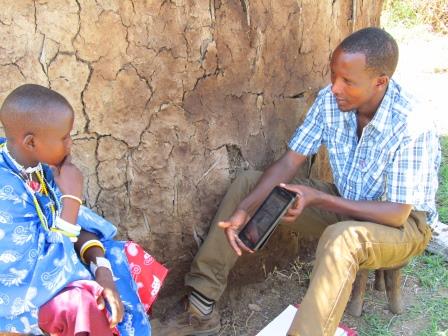 D4Health Academy  – Presentations
The Be-cause health workshop 'Digital for Health took place on 29 June 2017, 14 – 17h at BTC-CTB offices,
Hoogstraat – rue Haute 139, 1000 Brussels.
Consult the programme for details on the speakers and the digital tools presented.
The workshop sessions were also available online and recorded. The video also will be available shortly.
Download the presentations: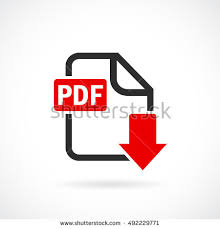 OpenClinic – VUB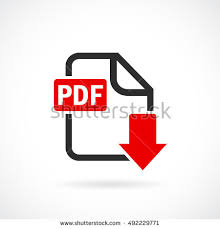 Smart Community Life Centers – Philips healthcare Africa, Anais Digital, Flow Pilots