Be-cause health Annual report 2018
23/04/2019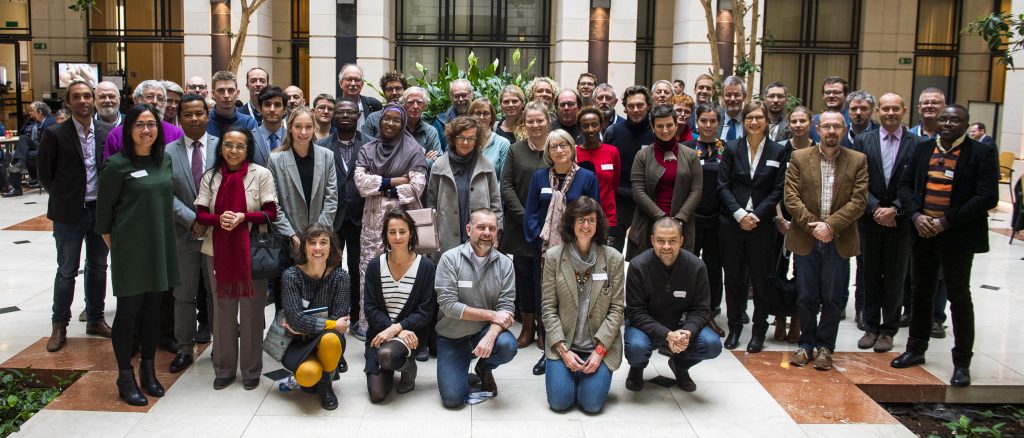 The new annual report of 2018 gives you an overview of who we are, what we have discussed and what we have achieved.
You can now read the 2018 annual report of Be-cause health hereunder and as Pdf.
DES PRODUITS POUR LE COVID-19 DE QUALITÉ INFÉRIEURE OU FALSIFIÉS : UN RAPPORT EN FRANCAIS
Depuis le début de la pandémie, le Medicine Quality Research Group a identifié 845 articles pertinents sur les problèmes de qualité des produits médicaux pour la COVID-19.

23 & 24 November: Climate Justice and Health Equity
International conference on Climate Emergency and Health

Support the climate call
The Global Health Community at ECTMIH-2021 support Climate Call