Be-cause health Annual report 2018
23/04/2019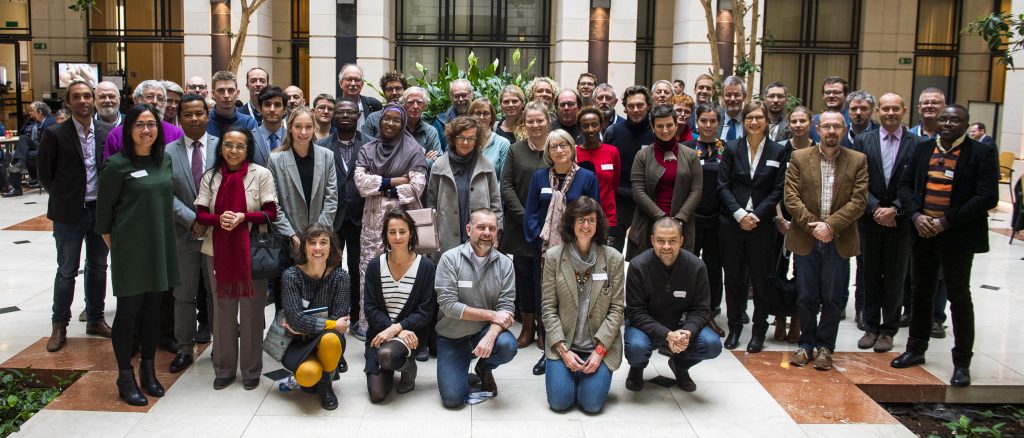 The new annual report of 2018 gives you an overview of who we are, what we have discussed and what we have achieved.
You can now read the 2018 annual report of Be-cause health hereunder and as Pdf.
Press update: Accessible Social Health Protection in Low-Income Countries
Niamey, 10 May 2022 - Every country in the world faces the challenge of protecting its population. But how to set up social protection? Where to start?

Our planet, our health: Reimagine our economy, society, health.
World Health Day 2022