Be-cause health Annual report 2018
23/04/2019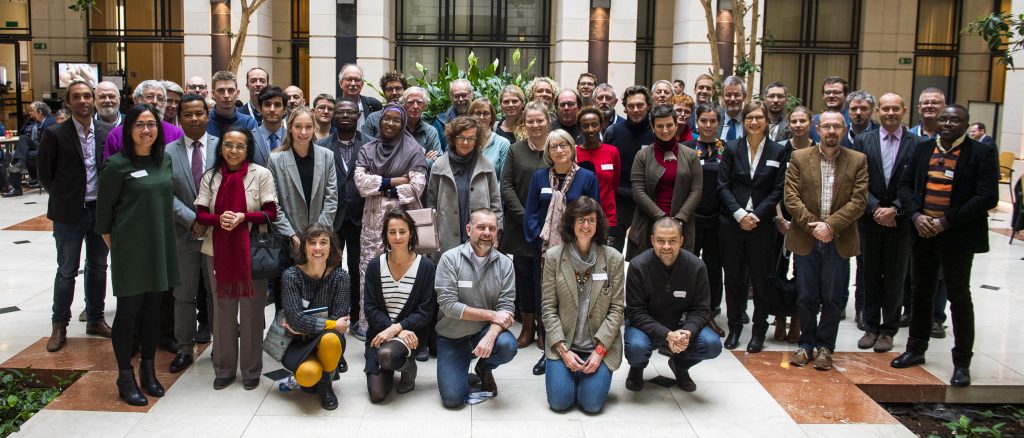 The new annual report of 2018 gives you an overview of who we are, what we have discussed and what we have achieved.
You can now read the 2018 annual report of Be-cause health hereunder and as Pdf.
Annual report 2020
From now on, the Be-cause healh annual report on the challenging year 2020 is available.