Publication by Jacques Pinel
10/08/2016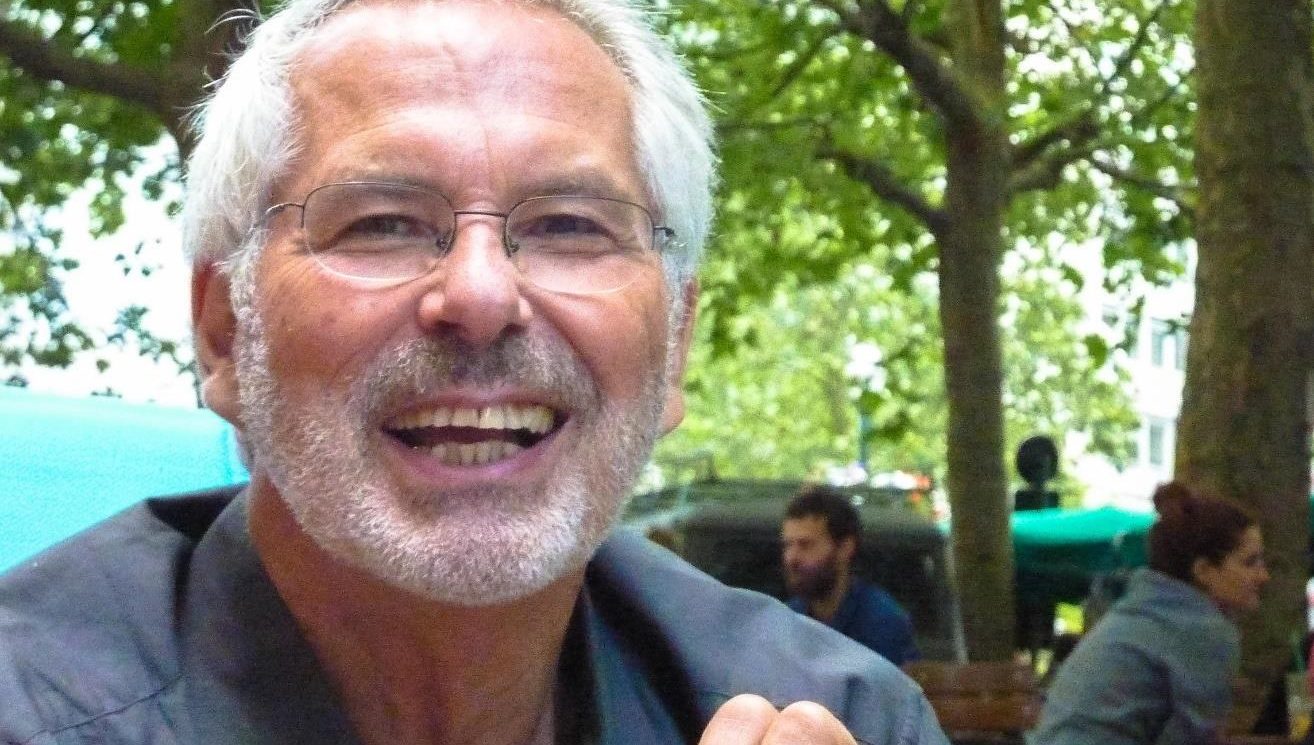 Jacques Pinel († 2015), who passed away one year ago, was a pioneer in the fight for universal access to quality-assured medicines. Pharmacist by background, he spent most of his professional life with Doctors Without Borders, and never stopped to share his ideas, to develop new projects, to create new networks, and especially to transfer his experience, his enthusiasm and his vision to friends and colleagues.
His original reflection on access to quality-assured medicines prompted and fed a number of initiatives including those launched or supported by Be-cause health, such as the Charter on Quality of Medicines and QUAMED.
Jacques was aware of the importance of continuous education. When he died, he was working at a "divulgative" document to explain the challenges linked to poor-quality medicines to lay people. A draft version of the document had been discussed by Jacques with the Be-cause health Working Group on Medicines. A group of friends and colleagues came together to complete and disseminate the document. The English version of the document is now available.