Report Webinar Quality of Essential Health Products in French-speaking Africa
14/02/2022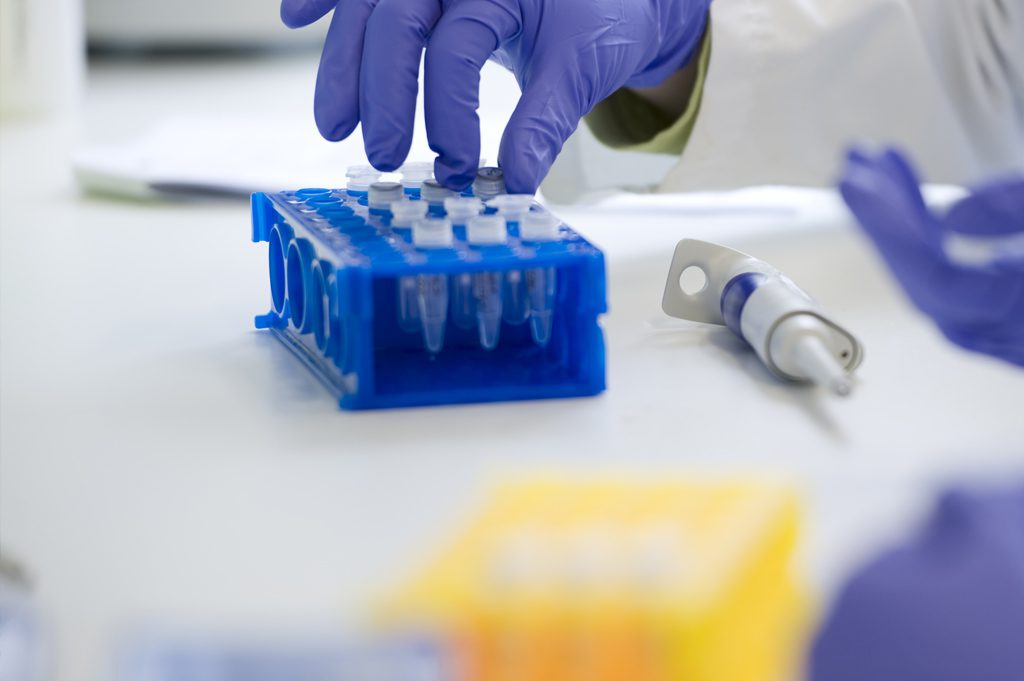 The COVID-19 pandemic has highlighted the difficulty for health systems in low- and middle-income countries to ensure the quality of essential health products – and countries in French-speaking Africa are often seen as having more difficulty in finding sustainable solutions to strengthen their pharmaceutical sector.
A webinar held on 2 December 2021 provided an opportunity to discuss the challenges faced by the World Health Organization, a national regulatory authority and a national procurement authority in this field. This webinar was made possible thanks to the support of the Belgian Directorate General for Development Cooperation and Humanitarian Aid (DGD) through the Antwerp Institute of Tropical Medicine and the Because Health network. The minutes of the webinar, in French, are available here.
Press update: Accessible Social Health Protection in Low-Income Countries
Niamey, 10 May 2022 - Every country in the world faces the challenge of protecting its population. But how to set up social protection? Where to start?

Our planet, our health: Reimagine our economy, society, health.
World Health Day 2022