Report Webinar Quality of Essential Health Products in French-speaking Africa
14/02/2022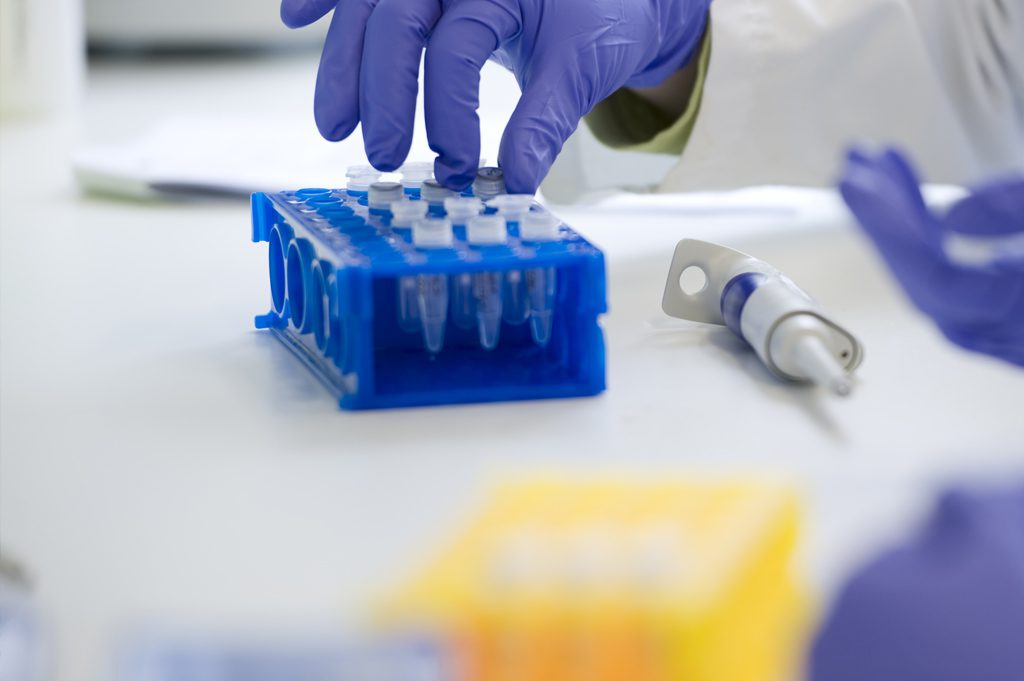 The COVID-19 pandemic has highlighted the difficulty for health systems in low- and middle-income countries to ensure the quality of essential health products – and countries in French-speaking Africa are often seen as having more difficulty in finding sustainable solutions to strengthen their pharmaceutical sector.
A webinar held on 2 December 2021 provided an opportunity to discuss the challenges faced by the World Health Organization, a national regulatory authority and a national procurement authority in this field. This webinar was made possible thanks to the support of the Belgian Directorate General for Development Cooperation and Humanitarian Aid (DGD) through the Antwerp Institute of Tropical Medicine and the Because Health network. The minutes of the webinar, in French, are available here.
---
La pandémie du COVID-19 a mis en lumière la difficulté pour les systèmes de santé des pays à faibles et moyens revenus de garantir la qualité des produits de santé essentiels –  et les pays de l'Afrique francophone sont souvent perçus comme ayant plus de difficultés à trouver des solutions durables pour renforcer leur secteur pharmaceutique.
Un webinaire qui a eu lieu le  2 décembre 2021 a permis de discuter ensemble les enjeux auxquels font face l'Organisation Mondiale de la Santé, une autorité nationale de réglementation et une centrale nationale d'approvisionnement. La réalisation de ce webinaire a été possible grâce au soutien de la Direction Générale Coopération au Développement et Aide humanitaire belge (DGD) à travers l'Institut de Médecine Tropicale d'Anvers et le réseau Be-cause health. Le PV du webinaire, en français, est disponible ici.