Workshop Chronic non communicable diseases
11/05/2016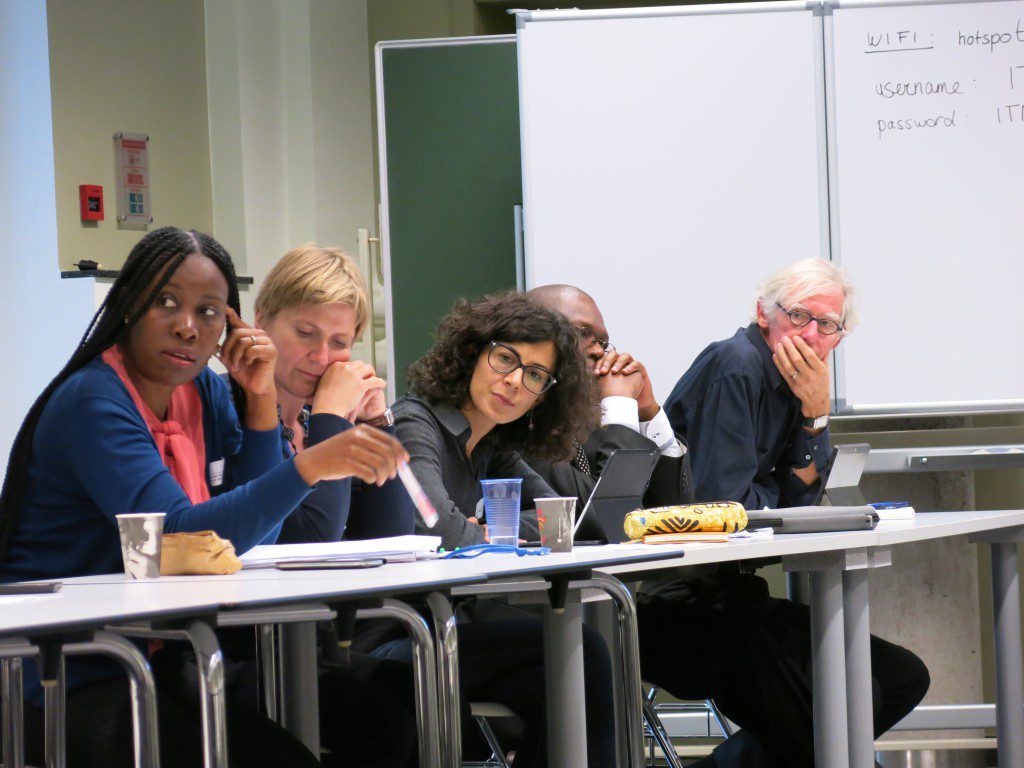 On 8 October, Be-cause health and the ITM organised a workshop on 'Challenges and opportunities for integration of chronic care'. Click here for the report and the presentations.
DES PRODUITS POUR LE COVID-19 DE QUALITÉ INFÉRIEURE OU FALSIFIÉS : UN RAPPORT EN FRANCAIS
Depuis le début de la pandémie, le Medicine Quality Research Group a identifié 845 articles pertinents sur les problèmes de qualité des produits médicaux pour la COVID-19.

23 & 24 November: Climate Justice and Health Equity
International conference on Climate Emergency and Health