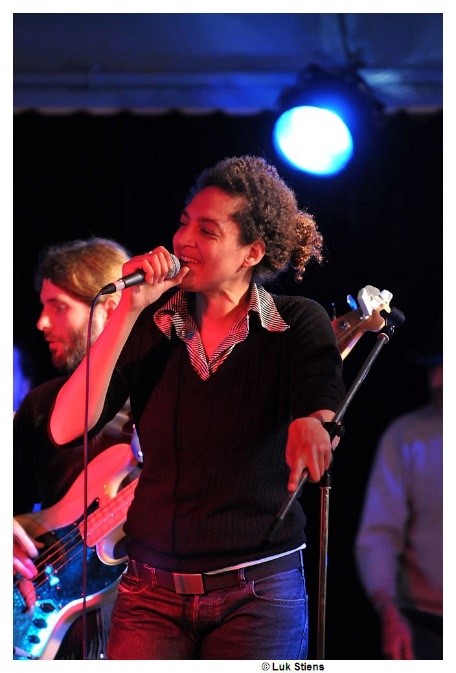 Annabelle Van Nieuwenhuyse
Moderator
A journalist and moderator for many years, with a preference for artistic and cultural events. She is known in Belgium as a cheerful multilingual TV and radio presenter. Couleur Café is the Brussels music festival that she has been presenting for 21 years now.
With her association Point.Five she wishes to give a positive interpretation to the next generation of global citizens in Brussels. She does this by, among other things, meeting weekly with young adolescents who need personal support and coaching.
Annabelle is the host of our conference.