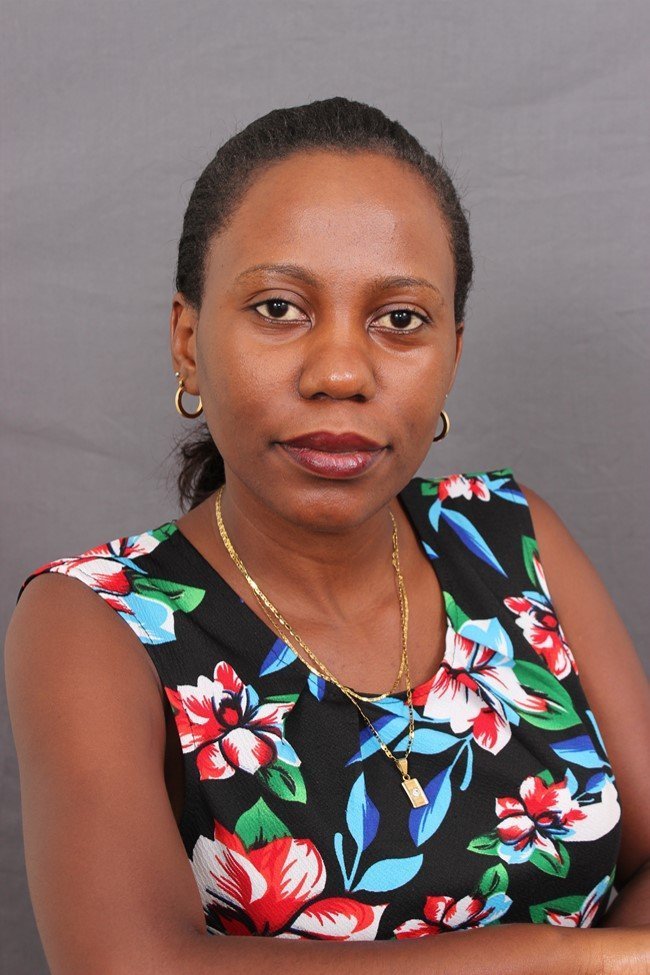 Doreen Tuhebwe
Research Fellow and MPH Field Coordinator, Makerere University School of Public Health, Uganda
I am the MPH Field Coordinator at Makerere University School of Public Health. In the Department of Health Policy Planning and Management, I participate and lead in teaching, examination, research and community service.
I also mentor students in scientific communication and research methods with a bias in management, leadership, disaster risk management, neglected tropical diseases and urban health. Over time I have progressively gained experience in implementation of research and service projects, writing research protocols, monitoring field work / experiments and conducting ethnography studies with over 10 publications in peer reviewed journals.
I am keen to contribute to community-academic partnerships to solve pressing health challenges.