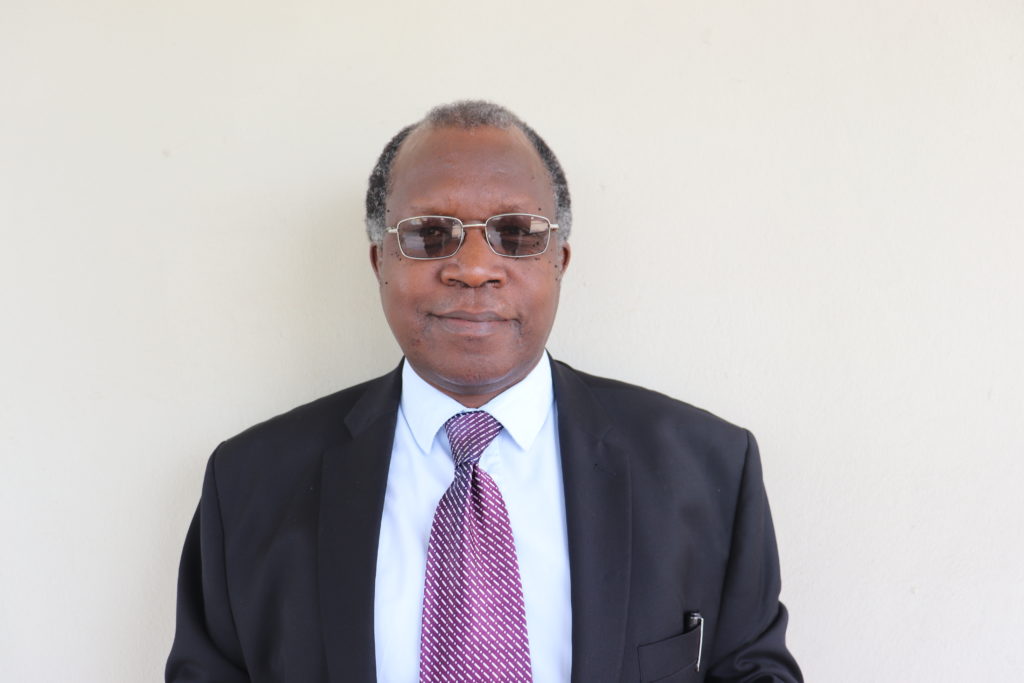 Edouard Nkurunziza
Programme Coordinator, Memisa
62 years old, Burundian nationality, married, 5 children.
General Medicine obtained in 1988 at the National University of Rwanda in Butare
Doctor Epidemiologist of the Regional Institute of Public Health of Cotonou/ Ouida in Benin in 2001.
Before and after this specialisation, he was a hospital doctor, Medical Director of the Provincial Health Offices in Burundi.
Edouard Nkurunziza was in charge of teaching at the University of Ngozi and the University of Muyinga, in the north of Burundi, teaching courses in Bio-statistics, Epidemiology and Health Services Administration.
Since 2008, he has been the Programme Coordinator of the NGO MEMISA Belgium and Deputy Legal Representative of the same NGO in Burundi.