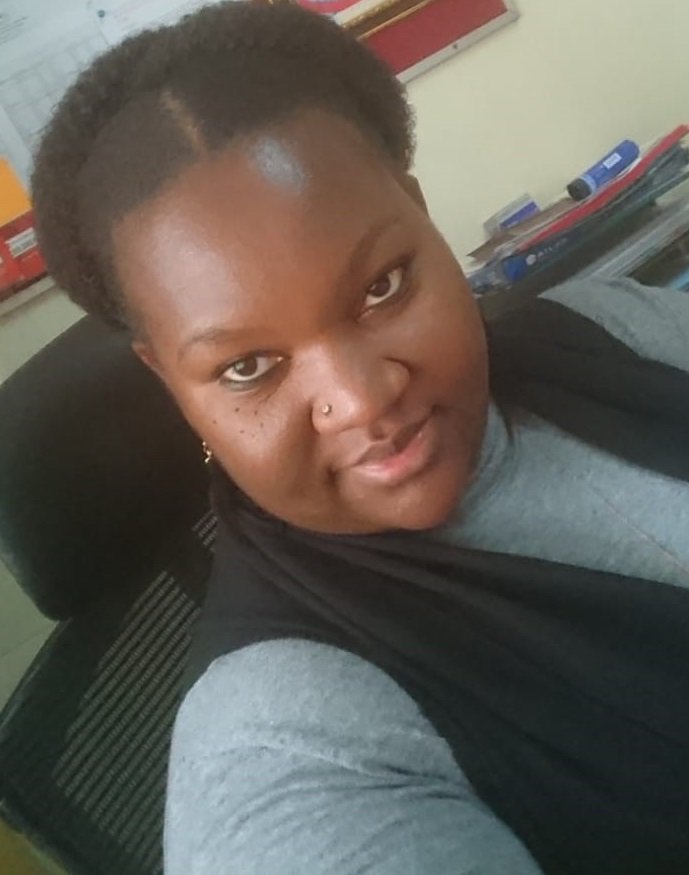 Elsie N'Zale Sang
Save the Children Kenya, Health and Nutrition Department, Kenya
Elsie Sang is a graduate from Kenyatta University with a degree in Bachelor of Science –Food Nutrition and Dietetics. She has 9 year experience in humanitarian and development service to the poorest and marginalized, in urban formal and informal settlements, arid and semi-arid insecure/conflict areas (which experience drought, floods and loss of livelihoods, assisting communities to build resilience to cope with disaster shocks) through Health and Nutrition programmes. She has been working 6 years with Save the Children International –Kenya
PROFESSIONAL EXPERIENCE
Currently- Senior Project Officer- Nairobi Programmes
Save the Children Kenya
Managing E-Learning pilot project. Engaging Private Health Care Providers (PHCP) to improve Child Health services and save lives in Kibra informal settlement, Nairobi-Kenya. Use of the innovative digital platform MEDSINC to improve the quality of care provided by PHCPs
Managing Family Planning Capacity building project to identify and address social norms as a root cause of bias in reproductive health services provision among health facility staff in Kibra informal settlement, Nairobi.
Managing Pneumonia Project; Comprehensive pneumonia case management in urban informal settlements of Nairobi, Kenya. One of the most significant causes of child death in the country.
NOTABLE ACHIEVEMENTS
Supported the roll-out of the Kangaroo Mother Care programme Nairobi County to improve the care for premature and low birth weight infants in the county.
Participated in the development and adaptation of KMC information, education and communication materials, acknowledged by Ministry of Health-Kenya, and in the development of the Kangaroo Mother Care facilitators and trainees training manual in July 2018.