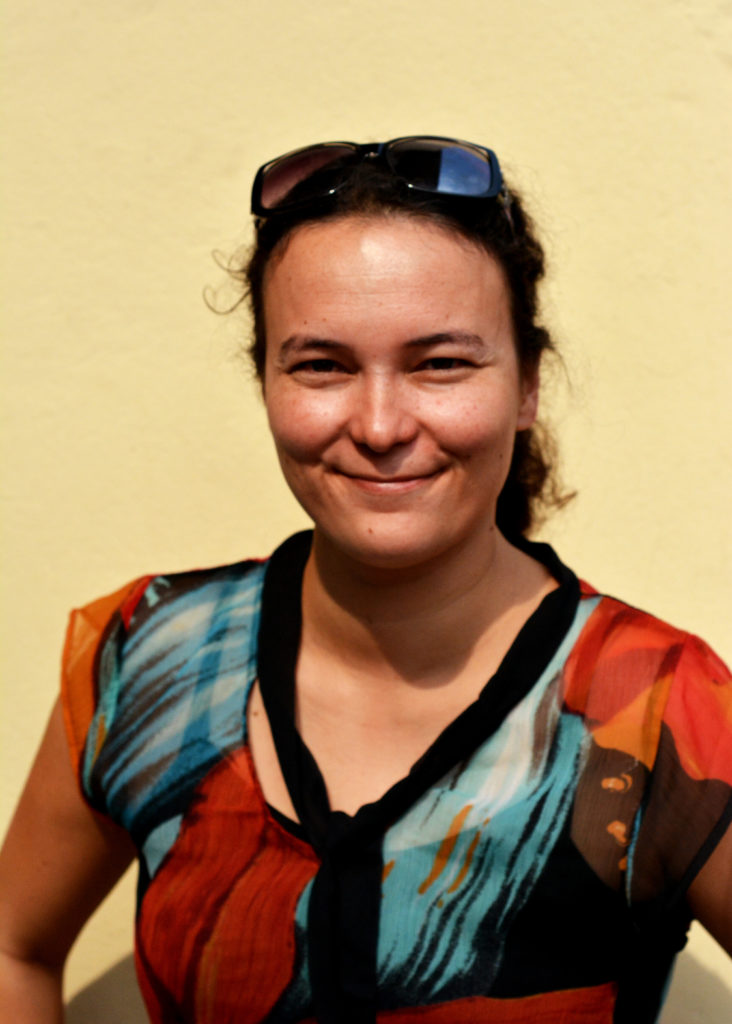 Farah Beniacoub
Enabel, Burundi
Farah Beniacoub is a Construction Engineer who studied at the Polytechnic Faculty of the Université Libre de Bruxelles. She then obtained a diploma of specialised studies in Development Cooperation, also at the ULB.
She has been working in the field of development cooperation for about 15 years. She first worked for several years in West Africa in village water projects in Mali and Niger for the Belgian Technical Cooperation. Then, for Engineers Without Borders Belgium, she managed urban sanitation projects in the Great Lakes region between North Kivu, Rwanda and Burundi, but also worked at headquarters in support of interventions in Madagascar, Burkina Faso and DRC.
Since 2013, she has been working for Enabel, the Belgian Development Agency in Burundi, and has been responsible since 2015 for the implementation of an intervention in the health portfolio in support of infrastructure, equipment and maintenance. In this context, she coordinated an action research project conducted by the Ministry of Public Health, Enabel and the VUB in two health provinces. The action research resulted in the development of a decentralised maintenance model. The successful results led to the duplication of the model in other provinces. One of the components is the implementation of a Computerised Maintenance Management Software, its use is now extended nationwide and integrated in the National Health Development Plan.