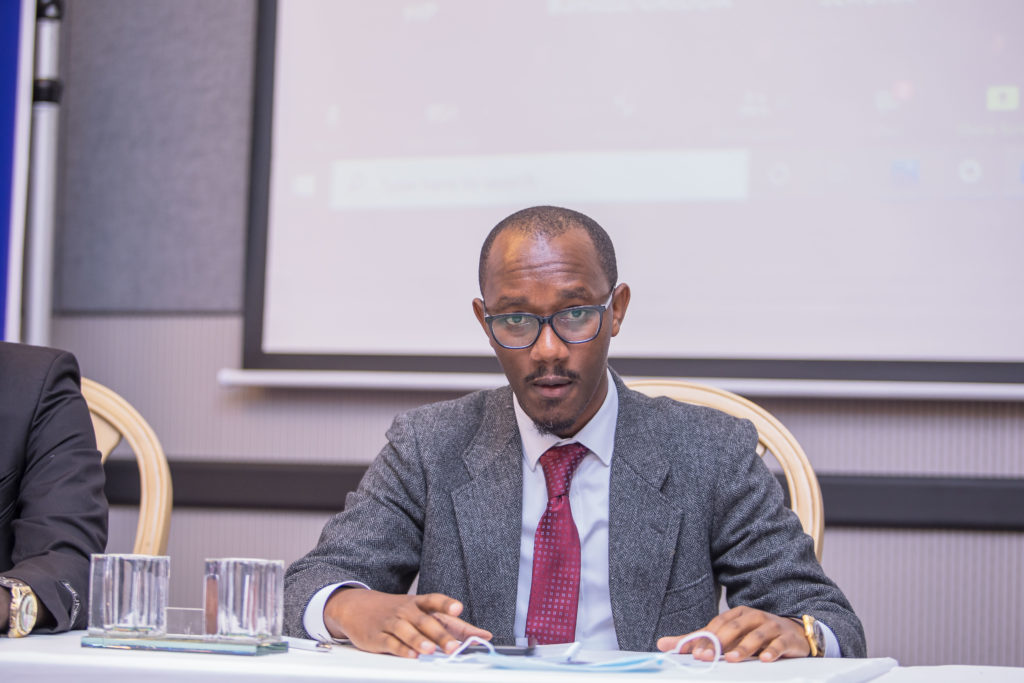 Franck Nziza
Master in Public Health Student UCL - ULB
Franck Nziza is a Medical Doctor from Burundi and is currently following a joint Master of Public Health with a focus on programmes, policies and international health systems evaluation at the Université Catholique de Louvain and the Université Libre de Bruxelles. He is passionate about innovation, digital health/health informatics, and social entrepreneurship.
In the last ten years, Franck has been actively involved in youth-led organisations at national and international levels. He founded/co-founded/implemented several associations and social enterprises.
He is the CEO of Ndakira Group, the president of the Burundi Health Informatics Association, Education and a training Officer at the International Association of Adolescent Health-Young Professionals.