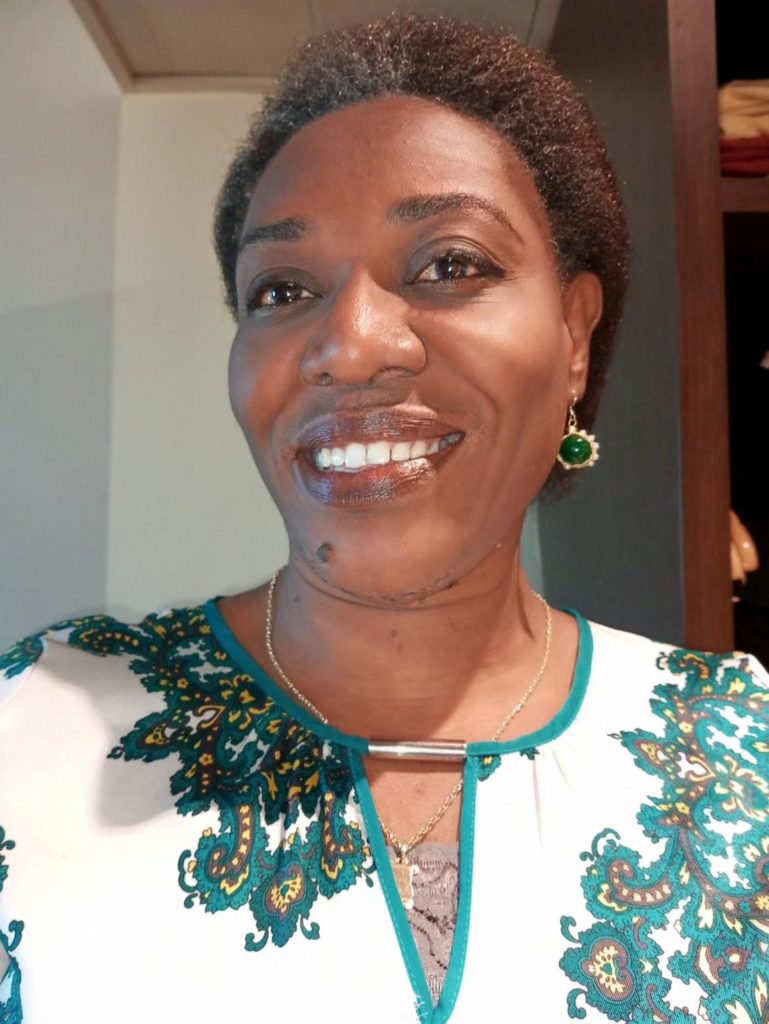 Jackie Ndona Kingolo
Hospital Platform of the DRC
Profession: General practitioner, with a Master's degree in Public Health and Certificate in Epidemiology and Biostatistics.
Current position: Since January 2020, coordinator of the Hospital Platform of the DRC (PH-RDC), an NGO on Congolese law for the support of hospitals.
Professional background: Clinical doctor, head doctor of the district, supervising doctor at the provincial level; Experience in the field of public health for nearly a dozen years in several organizations including international NGOs, Caritas etc. …
Single woman and mother of two children, Dr. Jackie Ndona divides her time between her parental responsibilities, her work and her commitments to the Church.
A woman committed to the cause of the vulnerable, Dr. Jackie Ndona pays particular attention to sickle cell children and women in precarious social and health situations.