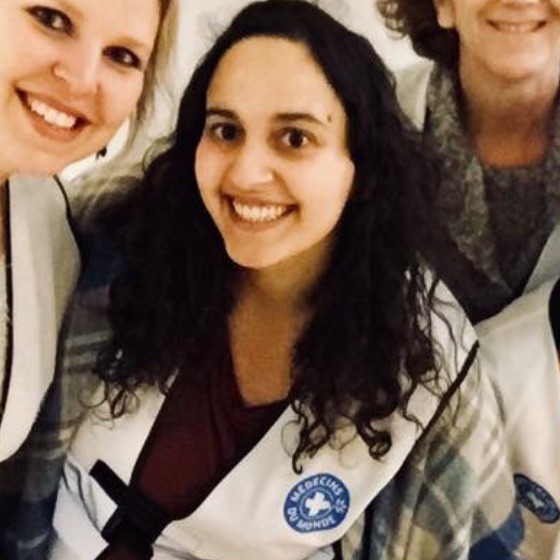 Louisa Ben Abdelhafidh
Quality of Care Advisor & Head of MEAL Unit, Médecins du Monde Belgium
Louisa is a passionate humanitarian professional and public health expert with field and research experience, she is convinced that research and field work must collaborate together to help improve efficiency, effectiveness and raise awareness in the civil society regarding humanitarian issues.
She believes strongly that evidence-based research can provide support to field teams in the planning and management of their projects.
She works as MEAL Quality of Care Advisor and head of the MEAL Unit at Médecins du monde Belgium.