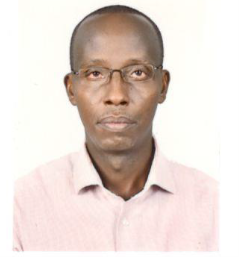 Manassé Nimpagaritse
National Institute of Public Health, Burundi
A teacher-researcher at the National Institute of Public Health of Burundi, Manassé Nimpagaritse is a Medical Doctor by training with more than 19 years of experience in the Burundian health system. He holds a PhD in Public Health from the Université Catholique de Louvain in cooperation with the Institute of Tropical Medicine, funded by a DGD scholarship.
His doctoral thesis focused on the integration of new activities into an existing Performance Based Financing (PBF) scheme: the case of malnutrition indicators in Burundian health centres", with a particular focus on the role played by community health workers in the success of this integration.
Manassé works on several research projects related to the organisation of health services and systems, including his present research project on the integration of mental health care into the minimum package of health service activities.