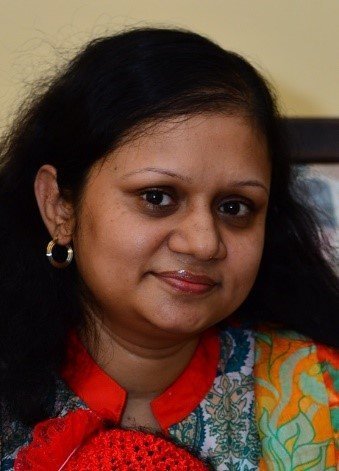 Musharrat Jahan
Concern Worldwide – Integrated Urban Program, Bangladesh
Dr. Musharrat Jahan has been working as Nutrition Coordinator at Concern Worldwide for Urban Health and Nutrition Project from May 2017 to till now. Recently she has accepted an offer with the same organization as Advisor MNCH, which will be effective from 1st September 2019.
Dr. Jahan has completed a double MPH, one from Dhaka University, Bangladesh another one from the Institute of Tropical Medicine, Antwerp, Belgium.
She has over 12 years of experience in the fields of public health specially maternal, neonatal, child and adolescent health, urban and rural health system and service delivery, advocacy and gender. She has vast experience of working with different communities in different geographical areas of Bangladesh and multi-disciplinary team.