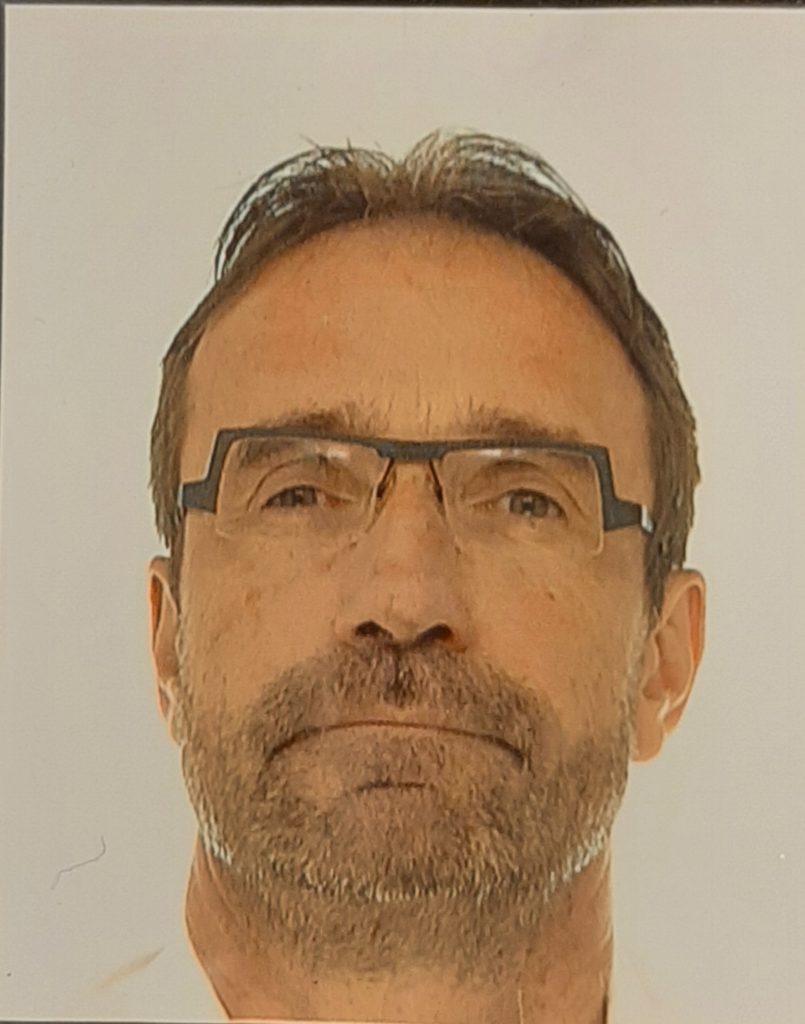 Stefaan Van Bastelaere
Enabel, Belgian Development Agency
Dr. Stefaan Van Bastelaere graduated as a Medical Doctor and has obtained a Master in General Surgery at KU Leuven, as well as a Master in Public Health at the Université de Lorraine. 
In 1995 he started as a surgeon in Africa, in Rwanda, after the genocide for the Belgian Red Cross.
Stefaan Van Bastelaere is a Senior Health Expert with over 25 years experience of working in International Development and Public Health. He specialised in Health Systems Strengthening, policy analysis & strategic development, programme monitoring & evaluation, quality control and development, performance based financing (PBF), eHealth, biomedical maintenance and HRH development.
He was elected chair of the Be-cause health platform in 2022 and works for Enabel, the Belgian Development Agency.