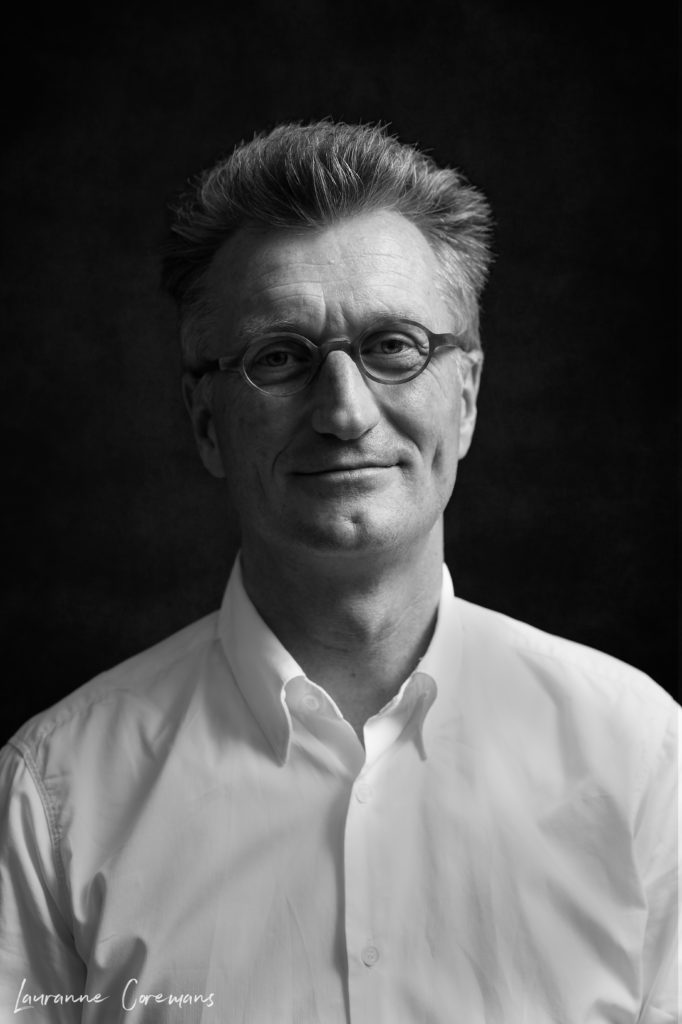 Steven Serneels
Co-founder and Board Member of Iristick
Steven Serneels has been working in the professional service industry as a strategy consultant and business leader for nearly 25 years. He started his entrepreneurial career in 1992. He is currently board member of several global and national organisations (Institute of Tropical Medicine, SI2, Kampani, Iristick, G1000, etc.) focusing on the sweet spot where societal benefits and market dynamics come together.
Steven also worked as a strategic advisor for FEC (Full Economic Citizenship), Ashoka's strategic venture for market based solutions. Ashoka is the global leading organisation for social entrepreneurs. He is regularly invited as conference chairman and keynote speaker at international conferences and is (co-) author of numerous internationally published articles.
Steven holds a Master in Engineering from Ghent University and an MBA from the Vlerick Management School.