Evaluation report hera 2017 – 2020
02/04/2021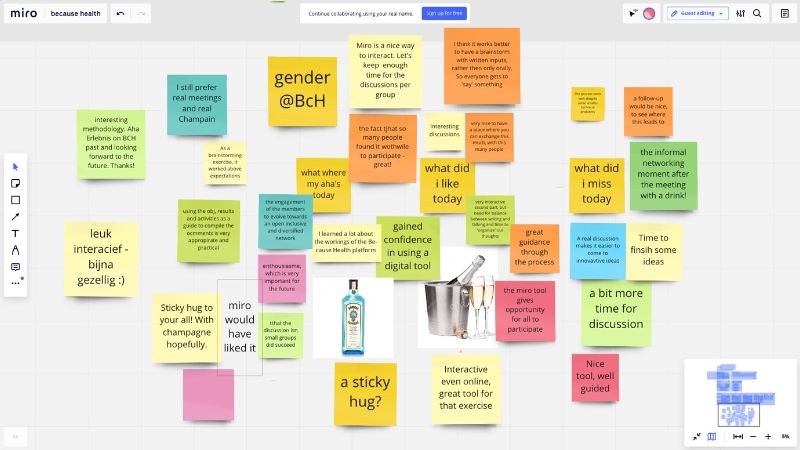 Be-cause health requested hera to carry out an independent evaluation of past performance, as of 2014. This evaluation offers interesting insights in the functioning of the network Be-cause health and lessons learned that can help to formulate new goals and strategies for the new strategic framework 2022-2026. Read hera's evaluation report here.
Press update: Accessible Social Health Protection in Low-Income Countries
Niamey, 10 May 2022 - Every country in the world faces the challenge of protecting its population. But how to set up social protection? Where to start?

Our planet, our health: Reimagine our economy, society, health.
World Health Day 2022