Evaluation report hera 2017 – 2020
02/04/2021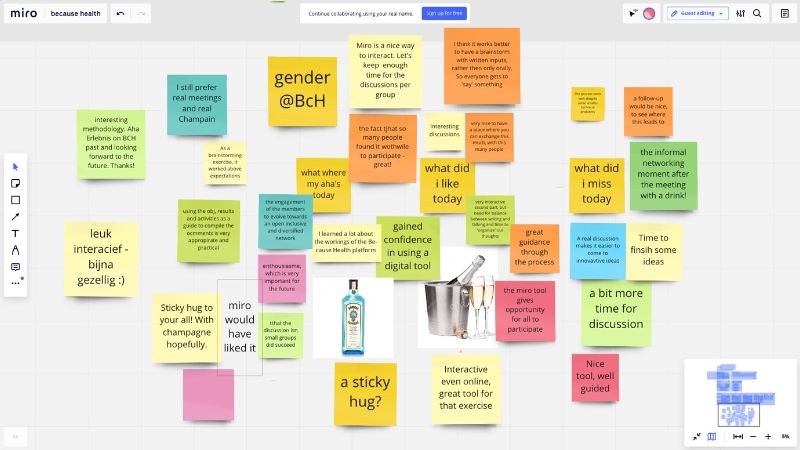 Be-cause health requested hera to carry out an independent evaluation of past performance, as of 2014. This evaluation offers interesting insights in the functioning of the network Be-cause health and lessons learned that can help to formulate new goals and strategies for the new strategic framework 2022-2026. Read hera's evaluation report here.
Working Group Determinants of International Health (WG DIH) – "Decolonising global health"
WG DIH is looking for new members. Interested? Contact the coordinator.