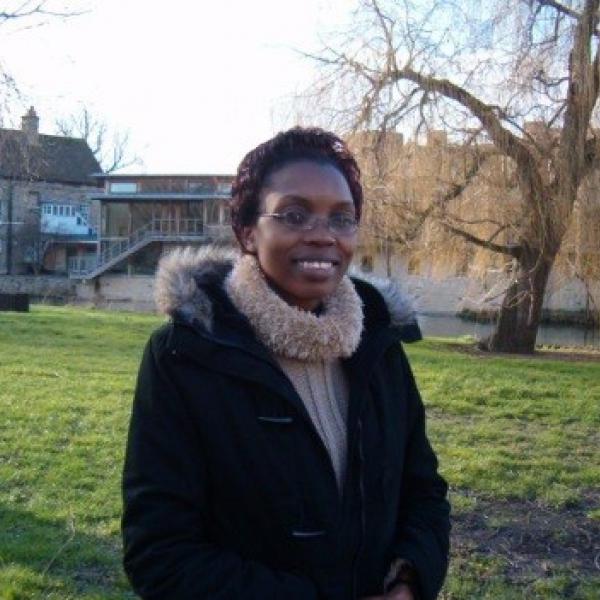 Faith Nkala
National Director, Camfed Zimbabwe
Camfed, the Campaign for Female Education, is an international non-profit organisation tackling poverty and inequality by supporting girls to go to school and succeed, and empowering young women to step up as leaders of change.
Faith has over ten years of experience working in social development, and has an in-depth understanding of the overall global development context, including issues such as poverty and gender and their impact on health, development and education. As one of the first young women supported to go to school by Camfed, and a founding member of its CAMA alumnae network, Faith uses her own experience in her work with communities to transform young peoples' prospects through education.
Faith has worked closely with the young women in the CAMA on programmes to deliver health and life skills sessions to vulnerable groups, and was part of the team which developed Camfed's Learner Guide Programme, through which CAMA members return to schools as peer educators to deliver a bespoke life skills and wellbeing curriculum, designed to help students build self-knowledge, discover their talents, build resilience, select role models, set goals, and learn how to achieve them. Faith has also been instrumental in a number of research projects measuring the wider impact of education on marginalised children, especially girls.
Faith holds a BA Honours in Development Studies and a BA in Health Sciences and Social Services from the University of South Africa, and is currently pursuing a Masters in Psychology at the University of South Wales.