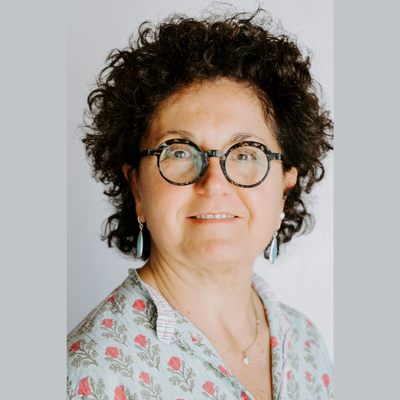 Nicoletta Dentico
Society for International Development / Geneva Global Health Hub
Nicoletta Dentico, a journalist and writer, has a long professional experience in the arena of international development and global public health. After coordinating the Campaign to Ban Landmines in Italy, she directed Médecins Sans Frontières (MSF), with direct involvement in the MSF Campaign on Access to Essential Medicines.
She has worked as policy and advocacy manager for Drugs for Neglected Diseases Initiative (DNDi), and afterwards with the World Health Organization (WHO) on issues of public health, innovation, and intellectual property – topics she continues following to date. She also coordinated the CSO coalition Democratizing Global Health on the WHO reform from 2011 to 2014.
Nicoletta currently leads the global health justice programme at Society for International Development (SID) and co-chairs the Geneva Global Health Hub (G2H2, an independent platform of civil society organisations working on global health justice. She has written extensively on health rights and development. Her most recent books are "Rich and Generous? The Dark Weft of Philanthrocapitalism" (2020); "Health Geopolitics: COVID-19, WHO and the Pandemic Challenges" (2021).