40 YEARS after Alma Ata. Primary Health Care in 2018 and beyond, in South and North.
23/10/2018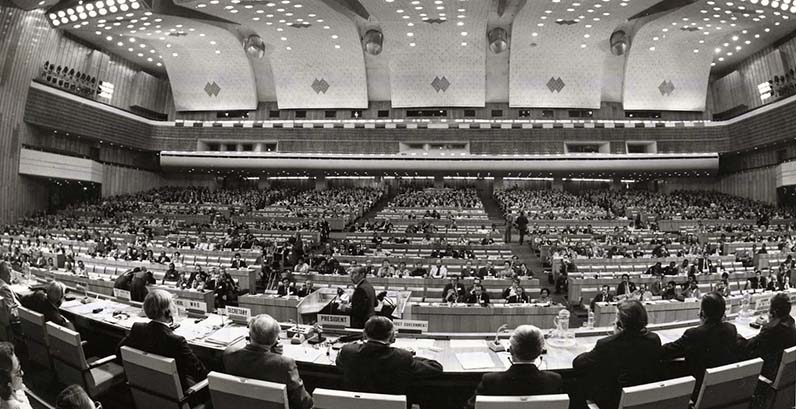 This year the international public health community celebrates the 40th anniversary of the Alma-Ata Declaration on Primary Health Care (PHC), which was adopted at a symposium organised in Alma Ata (former USSR) in 1978. PHC is both a philosophy and a strategy that embodies a radical shift in thinking about health, health care and health development. It is driven by a strong ethos of social justice and is key in enhancing the performance of health systems. For ITM, PHC and its underlying value basis remain a major source of inspiration for its academic work in the field of teaching, research and capacity building. The development of PHC is coherent with two current international priorities —Universal Health Coverage and the Sustainable Development Goals.
On Tuesday 23 October, ITM is organising an international symposium on PHC with the aim to re-emphasise its relevance for health systems worldwide, but also to reflect on innovative approaches to establish effective PHC policies in a rapidly changing global environment.The event in Antwerp will bring together a varied audience comprising public health students, health professionals, members of academia, civil society representatives, aid organisations and public health policy makers – from both the South and the North.
REGISTER HERE (deadline 10 October)