ECTMIH 2023 UTRECHT: 'Shaping the future of equitable and sustainable planetary health'
20/11 - 23/11/2023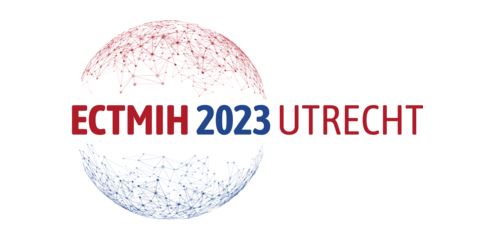 Monday 20 November 2023 – Thursday 23 November,TivoliVredenburg Utrecht (Netherlands)
From 20 to 23 November 2023, ECTMIH will have its next bi-annual edition. The overarching theme of the congress is planetary health, focusing on the health of 'human civilisations and the national systems on which they depend' and reflecting the interconnectedness of human health and climate change in a rapidly changing environment. The aim is to accelerate the understanding, appreciation and connections between tropical medicine, global health, and the newest pertinent field of planetary health.
The deadline for the call for abstracts is extended until Monday 22 May 2023. More details and submission link here.
The Early Bird registration is open until the 1st of June, and FESTMIH members get a 10% off the congress pass price rates. See for more information the Update newsletter, or contact Be-cause health at becausehealth@itg.be .
Be-cause health will host the organised session 'Planetary Wellbeing: what does mental health mean on a warmer planet?' that was submitted by the Planetary Health WG on behalf of Be-cause health, which has been accepted.