ITM Alumni webinar #13 – COVID-19 in Cuba: Progress on development and clinical evaluation of SOBERANA's vaccines
03/06/2021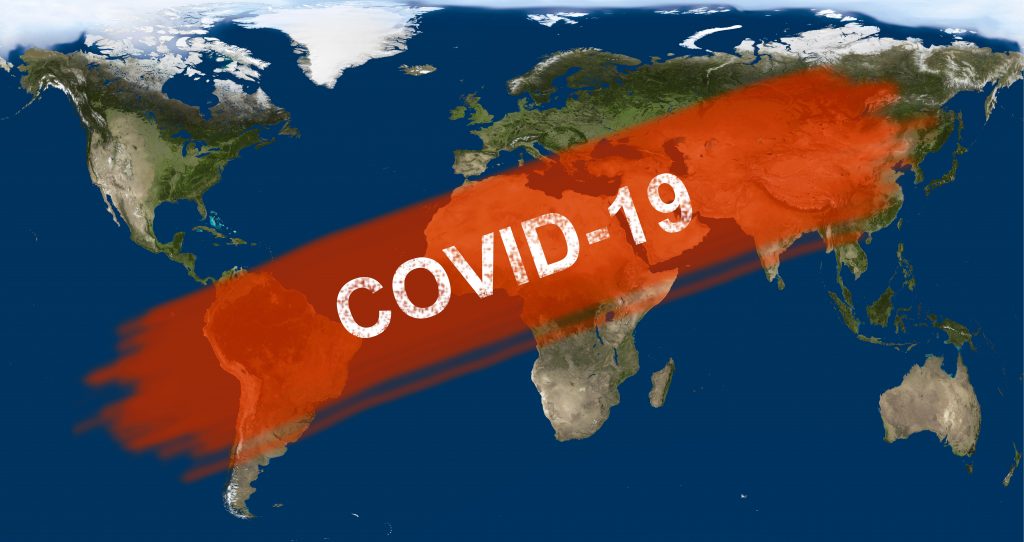 When: Thursday, June 3, 2021, 3:00 PM – 4:00 PM
Register in advance via Zoom
Webinar Description
If everything goes to plan, Cuba could be the first Latin American country to develop and manufacture its own vaccine against COVID-19.
Cuba is renowned for its medical and biotechnological expertise. So it comes as no surprise that Havana's Instituto Finlay de Vacunas (IFV), pioneer in biomedical developments, has developed its own COVID vaccine, Soberana 2, which is now in the last testing phase.
How is the COVID-19 vaccine efficacy being studied and measured? What have been the challenges in setting up and implementing these studies? How do the Soberana 02 results look so far? What is the evidence of efficacy and efficiency of this Cuban vaccine candidate?
These questions will be answered by ITM alumna Prof Maria Eugenia Toledo Romani (PhD, 2012). Prof Toledo is the Principal Investigator of the field studies evaluating vaccine efficacy. She works at the Institute of Tropical Medicine Pedro Kouri (IPK), ITM's long-standing Cuban partner institution, and is responsible for vaccine field research support to the Finlay Institute. She will be joined by three colleague scientists of the Finlay Institute of Vaccines: Dr Vicente Verez Bencomo, Managing Director; Dr Yuri Valdés Balbin, Deputy Director; and Dr Dagmar Garcia Rivera, Research Director.
Speakers
Prof Maria Eugenia Toledo Romani, Epidemiologist, Instituto Pedro Kouri, Havana, Cuba
Dr Vicente Verez Bencomo, Managing Director, Finlay Institute of Vaccines, Havana, Cuba
Moderator
Dr Veerle Vanlerberghe, Epidemiologist, Department of Public Health @ Institute of Tropical Medicine, Antwerp, Belgium