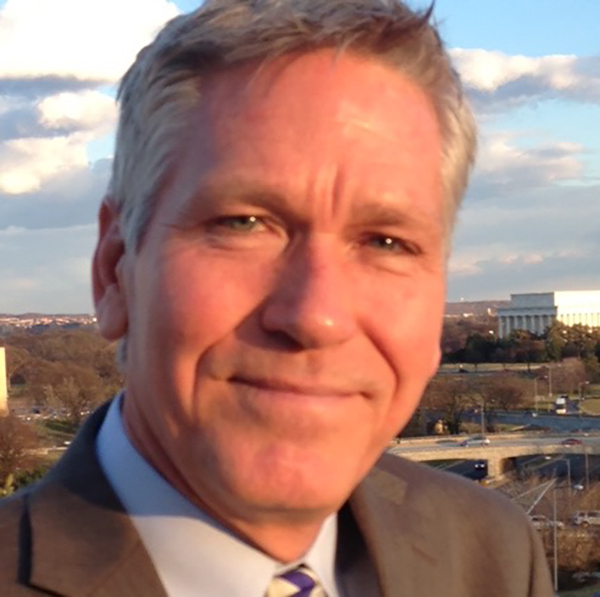 Dr. Bradford Strickland
International Development Specialist
Dr. Bradford Strickland is an international development specialist with expertise in multi-sectoral health and education programs, social behavior change, parental and community support for early childhood development, integration of disabilities in education programs, and private sector partnerships for development. At present he is serving as an independent consultant advising on school health and inclusion.
He led community and school health programs in the Education for Development Division at Creative Associates from 2013-2017. From 2008-2011 he was Director of Outreach and Communications in AIR's International Development Program. From 2009-2011 he also served as coordinator of the Education Working Group of the Clinton Global Initiative Haiti Action Network. He has served as the chair of the UNESCO-led InterAgency Task Team on HIV and Education, and co-chair of the HIV and Education Working Group of the Washington-based Basic Education Coalition.
Dr. Strickland worked for eight years at USAID's Africa Bureau on the Education Team (1996-2004), first as a Post-Doctoral Fellow of the American Association for the Advancement of Science. While in USAID's Africa Bureau he was the focal point for cross-sectoral education and health programs, including school health programs, and HIV prevention and mitigation.
His PhD research in the early 1990s in Eastern Zambia focused on improving rural health and education. Strickland received his PhD in 1995 in Anthropology of Religion from the University of North Carolina at Chapel Hill.