EcoHealth webinar series: David Waltner-Toews about 'EcoHealth in an era of rapid change'.
08/10/2020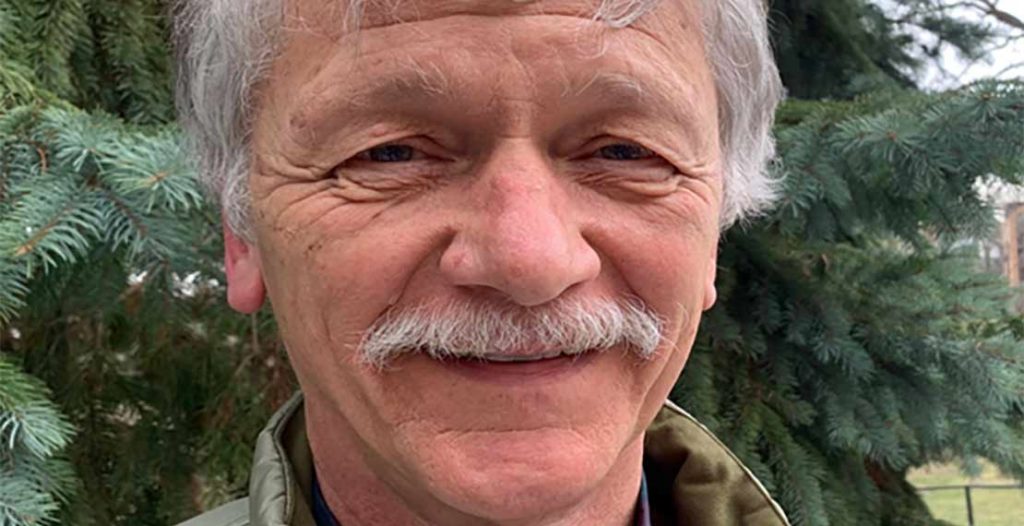 ITM's Ecohealth group is organising a seminar series in which speakers will discuss current challenges such as climate change, globalisation, urbanisation and emerging diseases, and illustrate how systems approaches can be applied to better understand the issues, analyse their root causes and inform solutions.
On 8 October 2020 at 3 pm Brussels time, David Waltner-Toews will talk about "EcoHealth in an era of rapid change".
An old and deep-seated argument in health and ecology arises from the tensions between our understanding of systems as having local integrity, with borders to keep out "invasive species" and to conserve and "save" the species inside them, and ecosystems as being complex constructs with porous borders, accommodating migratory species that can change, enrich, and/or destroy our understanding of local integrity. This has implications not only for biodiversity and conservation, but also for immigration and the nation state.
The seminar is open to ITM staff, students and alumni. Interested members of the public can participate upon registration.