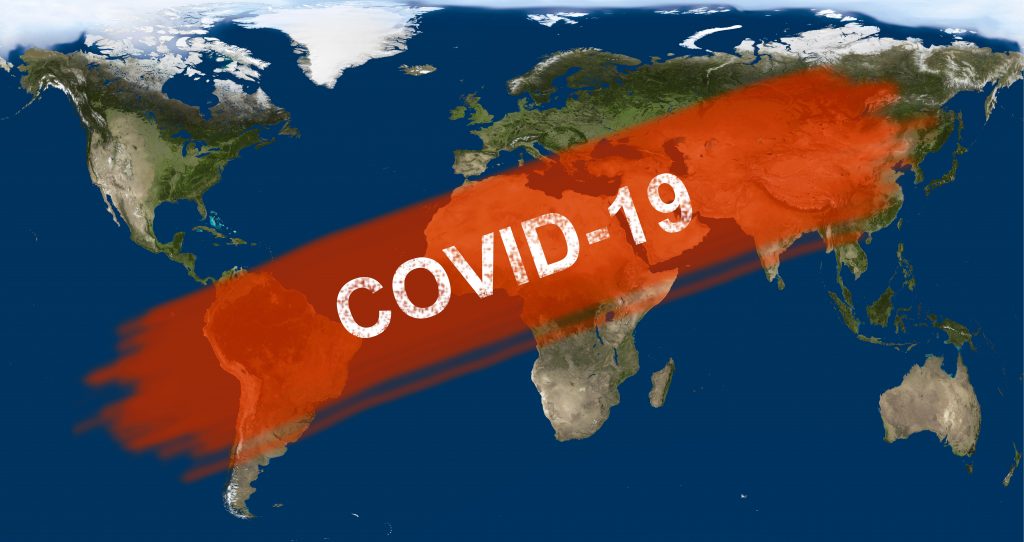 Call for information
Dear Be-cause health members,
We live in complex times. Many of us are directly involved in activities related to the (consequences of) the Covid-19 epidemic. The second wave of the pandemic strikes in many countries, especially in the HIC of the Western world. Africa seems more preserved than other continents, the variability in Latin America and Asia is largely unexplained.
People expressing concern about the economic and social consequences of containment measures become more vocal with time. Still, we all have the same goal of helping to contain the epidemic, improving/maintaining population health, and/or keeping populations and health staff healthy and safe.
We invite you to share documents, analyses, technical information, etc… that you consider useful for yourself and other Be-cause health members. We are particularly interested in information related to concrete Covid-19 policies, interventions and other initiatives & strategies taken in specific countries. We are sure this type of exchanges can be beneficial to all.
Your information, experiences, questions and proposals will be centralised and structured on the Be-cause health website.
Please, send us the information you want to share, and questions or proposals that you might have. These could be related to country situations, technical issues related to public health, topics related to the health care process, etc…
If you have Covid-19 related information that you would like to share through Be-cause health, please send an email to becausehealth@itg.be
Thank you in advance for your input.
Elies Van Belle, Chair
Xavier de Béthune, Coordinator a.i.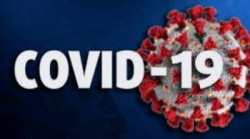 Virtual ITM annual Colloquium on COVID-19: October 27-29th, 2020: The registration is free but obligatory. You can find all information and the registration form on the colloquium website.
Important!
Follow the situation of the pandemic
Disease and treatment information
Follow-up of therapeutic possibilities
General information
COVID-19 in Africa
Health Systems Organisation
Mental Health
SRHR
SRHR and COVID-19: A series of surveys led by ITM
Research
Research @ITM
Country & Regional Information
COVID-19 and sustainable development
Practical requests
Local production of face masks and hand sanitizer in the face of COVID-19: