Accès universel à la santé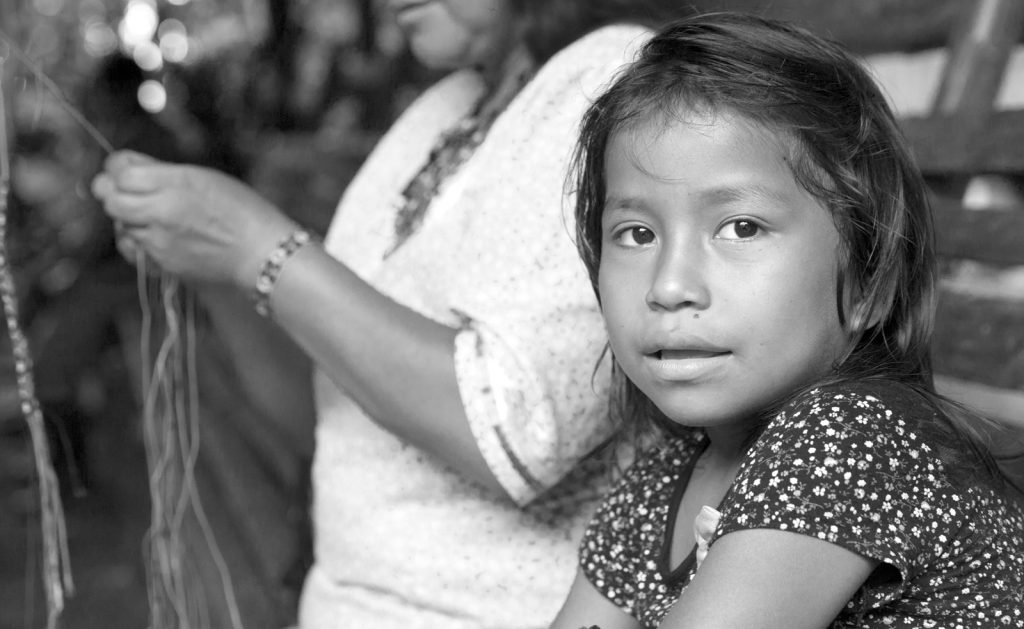 L'accès universel à la santé (UHC) est un élément clé des Objectifs du Développement Durable (ODD), qui comprennent un objectif spécifique en matière de santé : "Assurer une vie saine et promouvoir le bien-être de tous à tout âge". Be–cause health partage de nouvelles idées, des expériences de terrain et des résultats de recherche des acteurs belges afin d'évaluer les écarts qui existent entre les efforts pour l'accès universel à la santé et ceux en faveur du droit à la santé. Les membres de Be–cause health échangent leurs meilleures pratiques et les moyens d'aller de l'avant pour améliorer la santé de toutes les personnes et particulièrement des plus pauvres. Be-cause health reste ouvert en tant que forum pour partager les expériences de terrain et les recherches sur le sujet.
Dans le cadre de l'objectif du développement durable pour la santé, un objectif spécifique pour la santé universelle a été proposé. Il y a là une opportunité d'unir la promotion de la santé globale et la lutte contre la pauvreté à travers des actions axées sur des objectifs clairs. L'hypothèse sous-jacente est que les efforts déployés pour l'accès universel à la santé favorisent certains, mais pas nécessairement tous les efforts requis des gouvernements et des autres intervenants pour la réalisation du droit à la santé.

PLUS
événements passées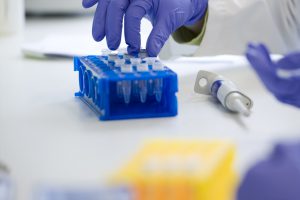 12/12
2016
Blog: Health for all. Universal Health Coverage Day 12/12/2016
Universal Health Coverage is celebrated today across the globe as a call to national and international policy makers that everyone has the right to health, including "access to safe, effective, quality, and affordable essential medicines and vaccines for all" (UHC target 3.8).


liens externes
40 years after Alma Ata. Primary Health Care in 2018 and beyond, in North and South
Seminar 23 October 2018, Institute of Tropical Medicine, Antwerp    
Panel 2 - Country cases:
Groups and final debate: