Accès à des Médicaments de Qualité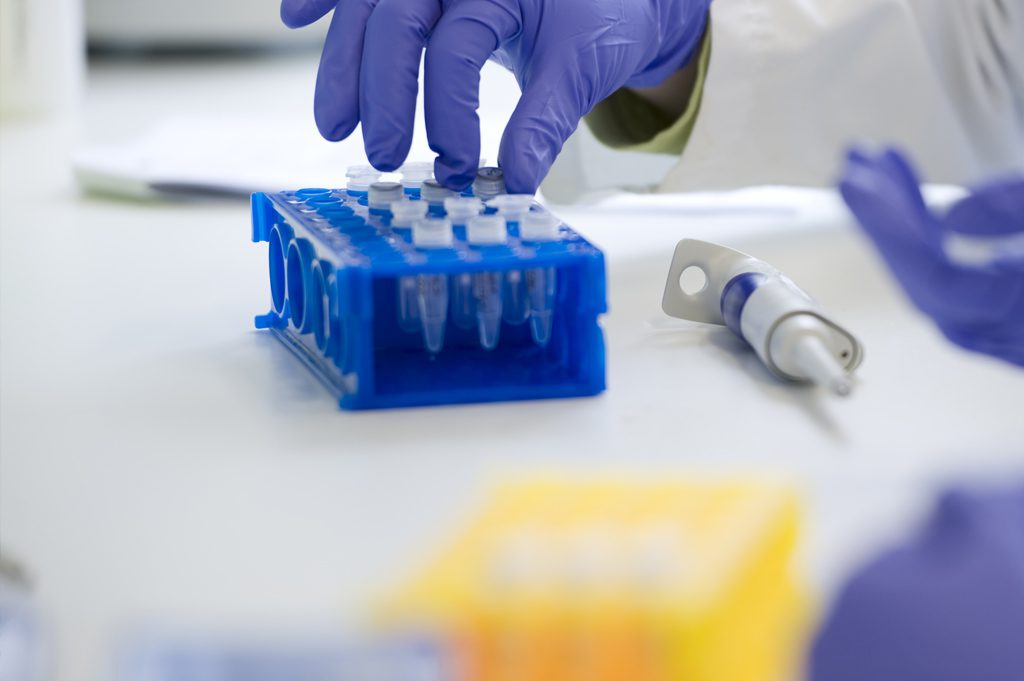 Fournir de l'accès à des médicaments de qualité est un but commun de différentes organisations et de différents personnalités belges, qui sont toutes concernées avec le thème (de l'accès à et de la qualité) des médicaments et des diagnostiques dans les pays de développement. Les membres de ce groupe de travail sont des pharmaciens, des chercheurs et des ONGs qui partagent des points de vue, leur recherche et leurs expériences de terrain autour la qualité des médicaments. Des membres belges étaient concernés dès le début dans QUAMED et sont devenus les premières parties signataires d'une declaration of commitment avec les autorités belges pour le monitoring de la qualité des médicaments, achetés avec des moyens de la coopération au développement belge. Le groupe a comme objectif d'influencer les politiques menées en Belgique en matière de produits pharmaceutiques, tant au niveau des organisations membres que des instances gouvernementales. Une réalisation préalable était le développement d'une Charte relative à l'assurance de qualité des médicaments, des vaccins, des produits de diagnostic et du petit matériel médical. Be-cause health reste un forum ouvert pour partager des expériences de terrain et de recherche sur ce thème.
Les organisations membres de ce groupe de travail se réunissent régulièrement pour réflechir ensemble sur des thèmes quant à la qualité des médicaments, abordée au travers de deux approches complémentaires :
Une approche réglementaire, axée sur la réglementation en vigueur dans les pays européens en matière d'exportation de produits pharmaceutiques et ses conséquences pour l'accès à des médicaments de qualité dans les pays en développement.
Une approche institutionnelle mettant l'accent sur une amélioration des garanties de qualité offertes aux utilisateurs par les organisations et institutions impliquées dans l'acquisition et la distribution de produits pharmaceutiques.

PLUS

Documents de référence

liens externes
Rapports des réunions du Groupe de travail
Divers
Composition & membres
Présidente
Raffaëlla Ravinetto
Institut de Médecine Tropicale
Le groupe de travail sur l'Accès à des médicaments de qualité réunisse entre autre des experts et des représentants de Enabel (Agence de développement belge), Aedes, Memisa, Africa Europe Faith and Justice Network (AEFJN), l'Action Damien, QUAMED, l'IMT et des différents experts individuels (surtout des pharmaciens et des chercheurs).