Toegang tot kwalitatieve geneesmiddelen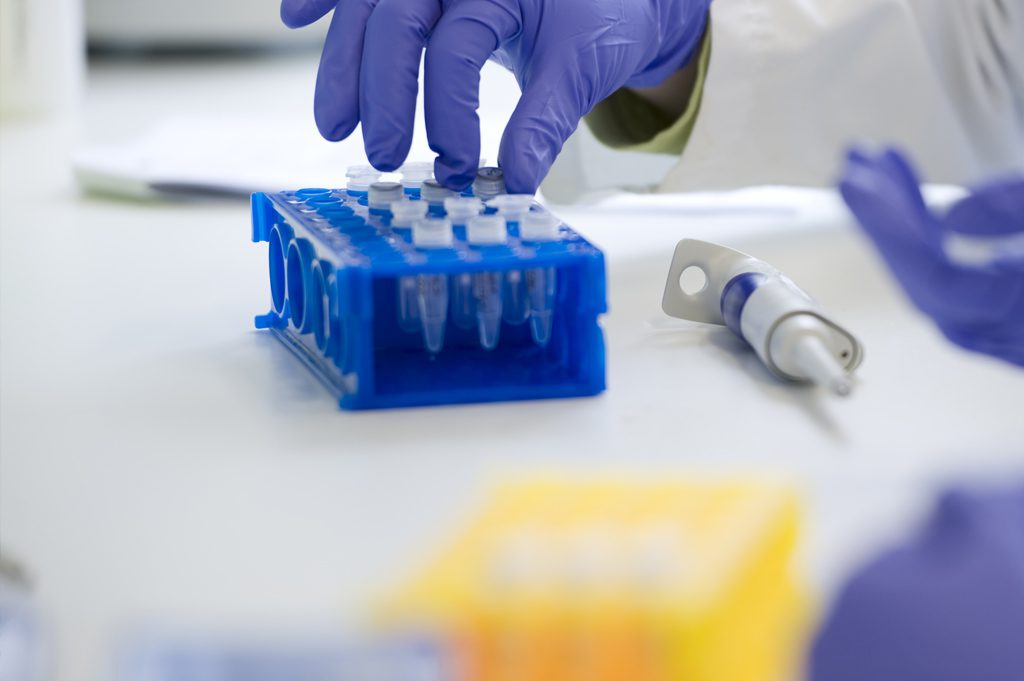 Toegang verschaffen tot kwalitatieve geneesmiddelen is een gedeelde doelstelling van verschillende Belgische organisaties en individuen, die allen begaan zijn met het thema (van toegang tot en kwaliteit van) geneesmiddelen en diagnostica in ontwikkelingslanden. Be-cause health leden zijn apothekers, onderzoekers en NGO's die inzichten, onderzoek en terreinervaringen delen rond de kwaliteit van geneesmiddelen. Belgische leden waren van in het begin geëngageerd met QUAMED en werden de eerste ondertekenaars van een declaration of commitment met de Belgische autoriteiten om de kwaliteit van geneesmiddelen aangekocht met middelen van de Belgische ontwikkelingssamenwerking te monitoren. De groep heeft als doel om het geneesmiddelenbeleid in België te beïnvloeden, zowel bij de regering als bij de organisaties. Een eerdere verwezenlijking was de ontwikkeling van een Charter voor de kwaliteit van geneesmiddelen, vaccins, diagnostische producten en klein medisch materiaal. Be-cause health blijft een open forum om terreinervaringen en onderzoek over dit onderwerp te delen.
Lidorganisaties van Be-cause health komen via deze werkgroep samen om regelmatig samen te reflecteren over thema's met betrekking tot de kwaliteit van geneesmiddelen vanuit twee invalshoeken:
Het regelgevend kader, met de focus op de farmaceutische exportregelgeving van Europese landen en haar gevolgen voor toegang tot kwalitatieve geneesmiddelen in ontwikkelingslanden.
Een institutionele invalshoek, met de focus op de verbetering van de kwaliteitsgarantie die organisaties en instituten die betrokken zijn in het verwerven en verdelen van geneesmiddelen en andere medische producten.

MEER
aankomende events

afgelopen events

Referentie documenten

externe links
Webinar 1 december 2022 (Franstalig):
Verslagen werkgroepvergaderingen
Varia
Samenstelling & leden
Voorzitter
Raffaëlla Ravinetto
Instituut voor Tropische Geneeskunde
De werkgroep rond Toegang tot kwalitatieve geneesmiddelen brengt experten en vertegenwoordigers samen van onder andere Enabel (het Belgisch Ontwikkelingsagentschap), Aedes, Memisa, Africa Europe Faith and Justice Network (AEFJN), Damiaanactie, QUAMED, het ITG en een aantal andere individuele experten (voornamelijk farmaceutische experts en onderzoekers).