Universele toegang tot gezondheid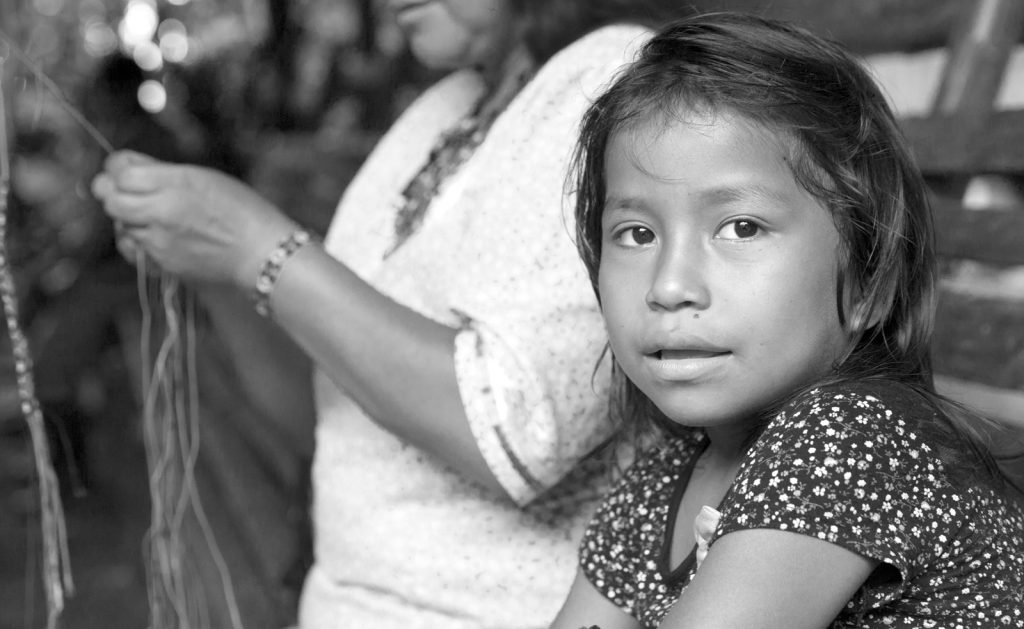 Universele Toegang tot Gezondheid (UHC) is een essentieel element van de Duurzame Ontwikkelingsdoelen (SDG's) die een specifiek gezondheidsdoel omvatten: "Het verzekeren van een gezond leven en het bevorderen van het welzijn voor iedereen op alle leeftijden". Be-cause health deelt nieuwe inzichten, terreinervaringen en onderzoeksresultaten van Belgische actoren om de leemtes te evalueren die bestaan tussen UHC-inspanningen en inspanningen op het vlak van recht op gezondheid en om de beste praktijken uit te wisselen. De werkgroep wil een weg vinden naar een mensgerichte gezondheid voor iedereen die ten dienste staat van de armen. Be-cause health biedt zo een forum aan om terreinervaringen en onderzoek over dit onderwerp te delen.
Binnen het Duurzaam Ontwikkelingsdoel rond gezondheid, is er een specifieke doelstelling voor UHC voorgesteld. In deze context bestaat de mogelijkheid om wereldwijde gezondheid en armoedebestrijding te verenigen door actie te voeren met de focus op duidelijk omlijnde doelstellingen. De onderliggende hypothese is dat inspanningen om te komen tot UHC wel een aantal, maar niet noodzakelijk alle, inspanningen bevorderen die van regeringen en andere actoren worden vereist voor de verwezenlijking van het recht op gezondheid.

MEER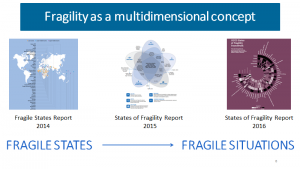 04/01
2018
Leaving No Building Block Behind
Reflections on roundtable UHC in fragile settings Blog by Button Ricarte, Advocacy Coordinator and Policy Writer, UHC Study Group (UP Manila), Health Policy Intern, ITM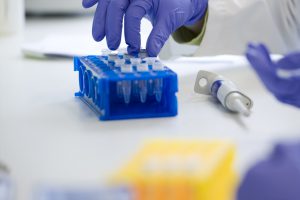 12/12
2016
Blog: Health for all. Universal Health Coverage Day 12/12/2016
Universal Health Coverage is celebrated today across the globe as a call to national and international policy makers that everyone has the right to health, including "access to safe, effective, quality, and affordable essential medicines and vaccines for all" (UHC target 3.8).


Referentie documenten

externe links
40 years after Alma Ata. Primary Health Care in 2018 and beyond, in North and South
Seminar 23 October 2018, Institute of Tropical Medicine, Antwerp    
Panel 2 - Country cases:
Groups and final debate: